Spiced Vegetable & Lentil Lasagne
Ingredients
Serves 6
2 tbsp vegetable or mild olive oil

1 large onion, finely chopped

1 red pepper, deseeded & finely sliced

1 clove garlic, peeled & finely chopped

3 tbsp ground garam masala/curry powder or 200g jar Tikka paste

500g carton tomato passata or 400g can chopped tomatoes

380g drained can/carton lentil (beans or chickpeas can be used instead)

1 vegetable stock cube

100g fresh spinach, washed

150g mushrooms, wiped or peeled & sliced

250g leeks, finely sliced into rings, washed

8 sheets dried lasagne

Sauce:

4 tbsp (60ml) vegetable or mild olive oil

40g plain flour

½ tsp ground nutmeg (optional)

300ml Alpro Almond or Oat drink

Seasoning

200ml Alpro Plain No Sugars (or Greek style ) alternative to yogurt

100g cheddar or hard cheese, grated
Preparation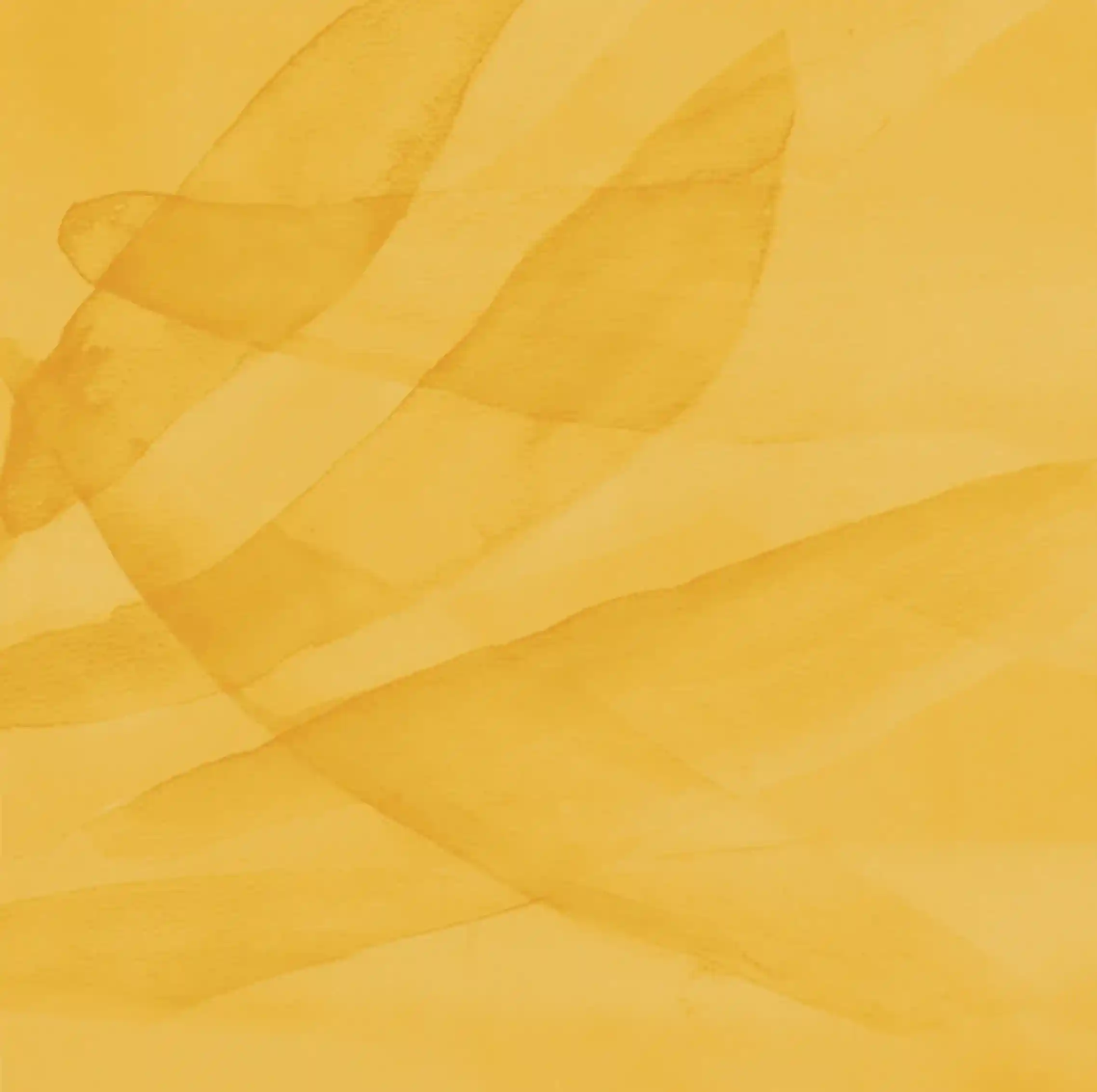 Step 1
Pre heat the oven to 180ºc fan, 190ºc conventional, gas 5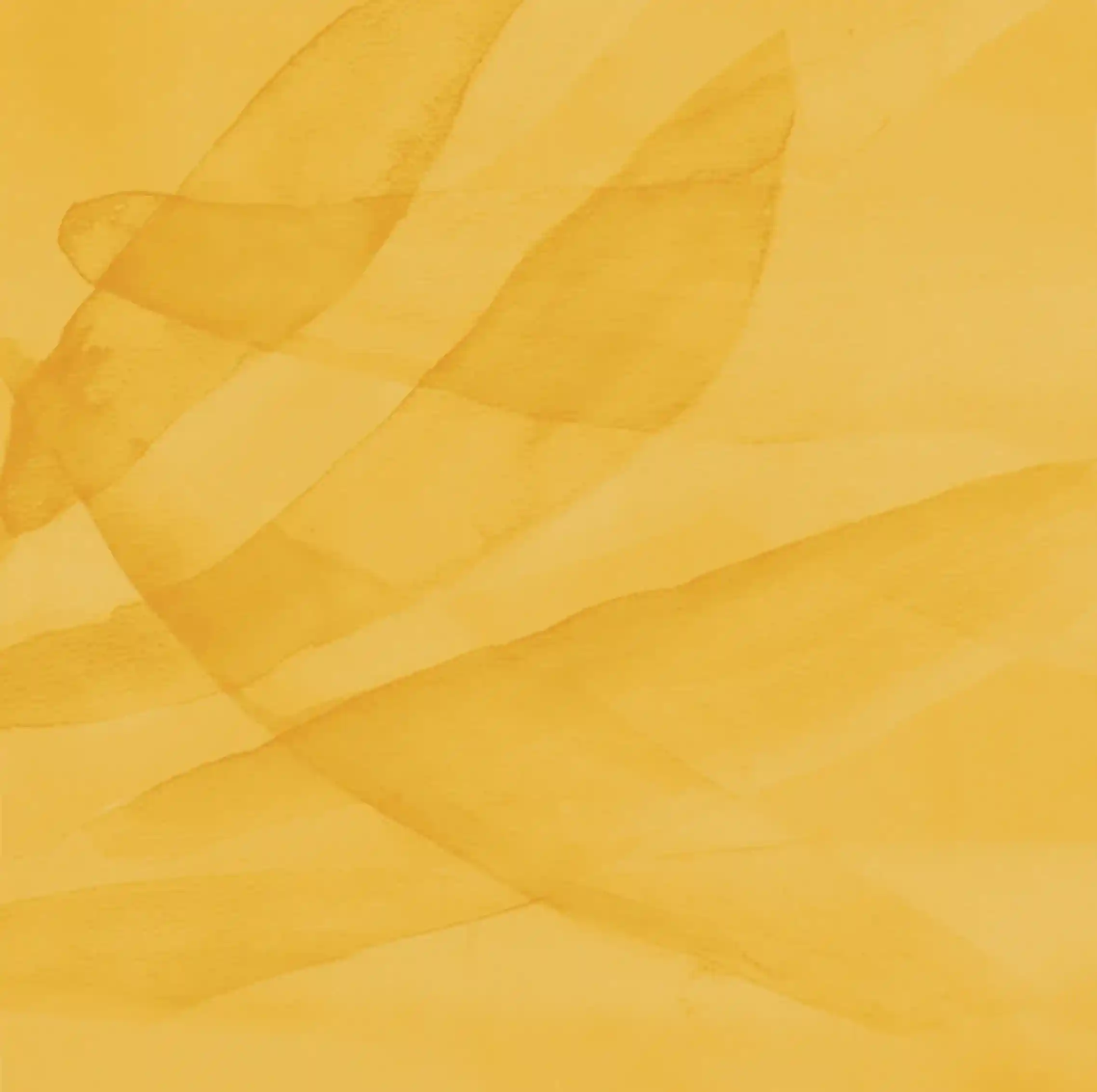 Step 2
Heat the oil in a large saucepan and cook the onion & red pepper over a medium heat for 5-7 minutes, then add the garlic and curry powder/paste cooking for a further 30 seconds.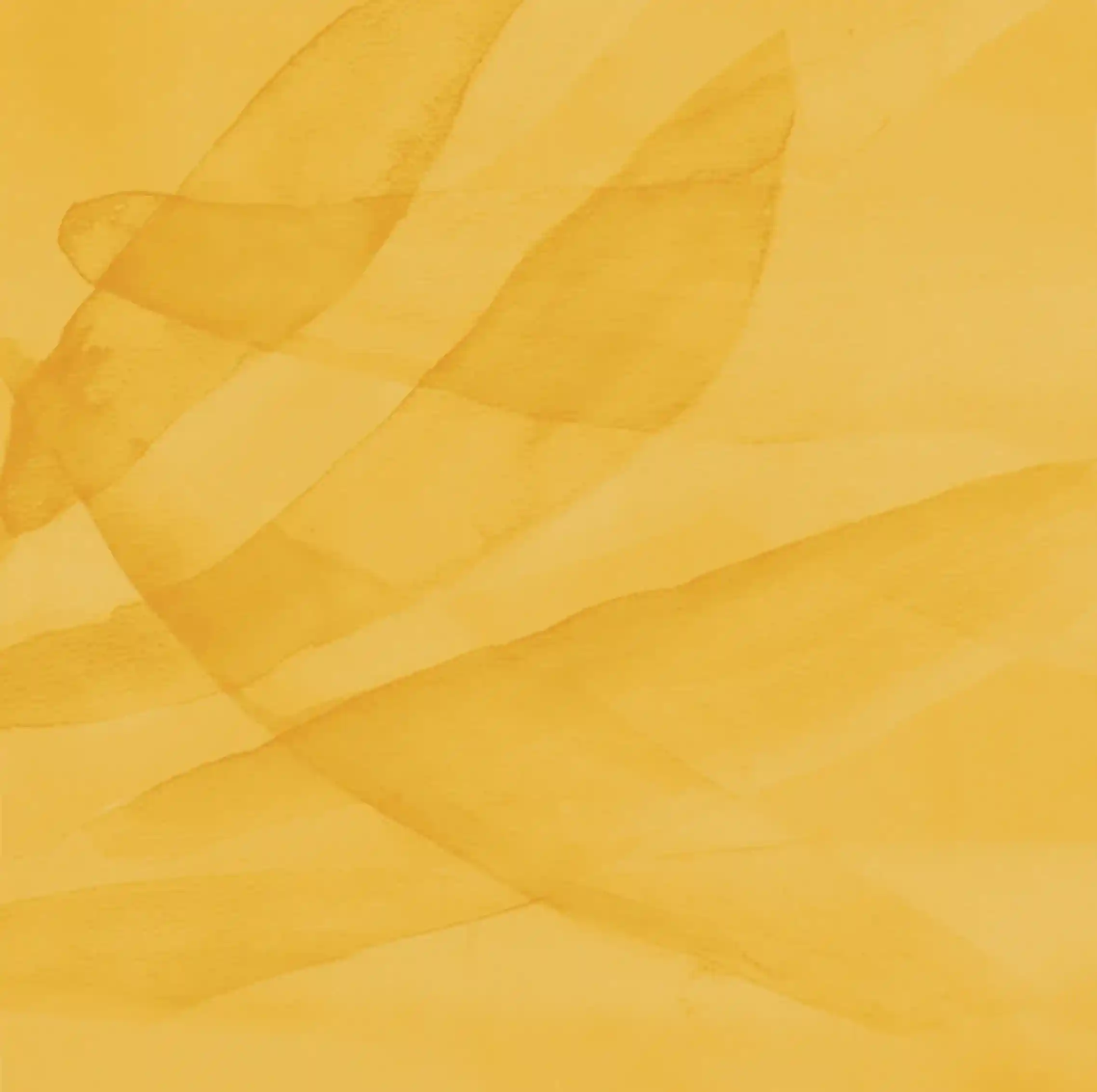 Step 3
Add the tomatoes, lentils and stock cube and bring to the boil. Reduce the heat, cover with a lid and simmer on a medium heat for 5 minutes.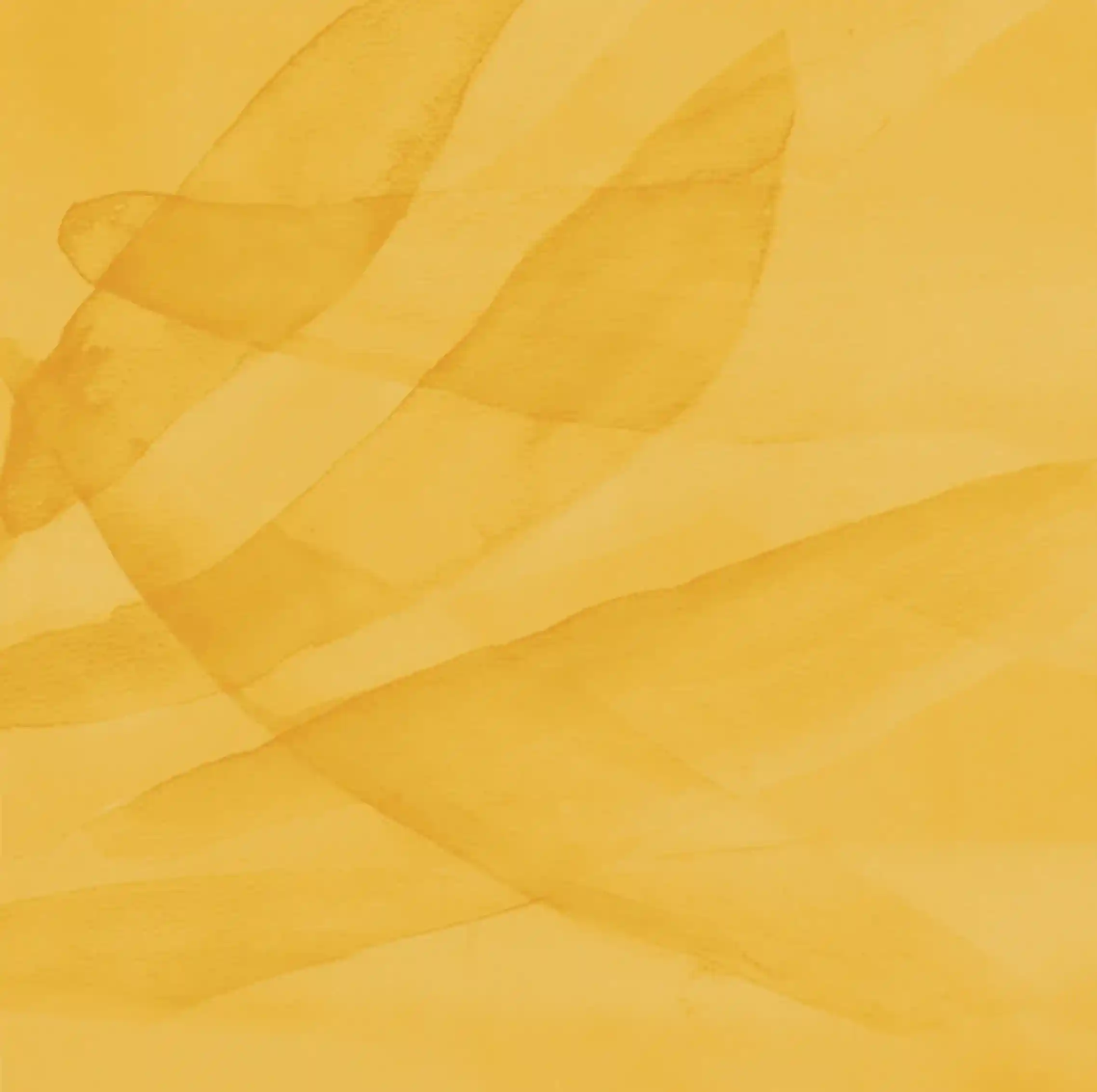 Step 4
To make the Sauce; Pour the oil into a small saucepan and stir in the flour, place over a medium heat and add the Alpro drink a little at a time, beating well with each addition to prevent lumps. Bring to the boil , add the nutmeg (if using) & season to taste. Stir in half the grated cheese.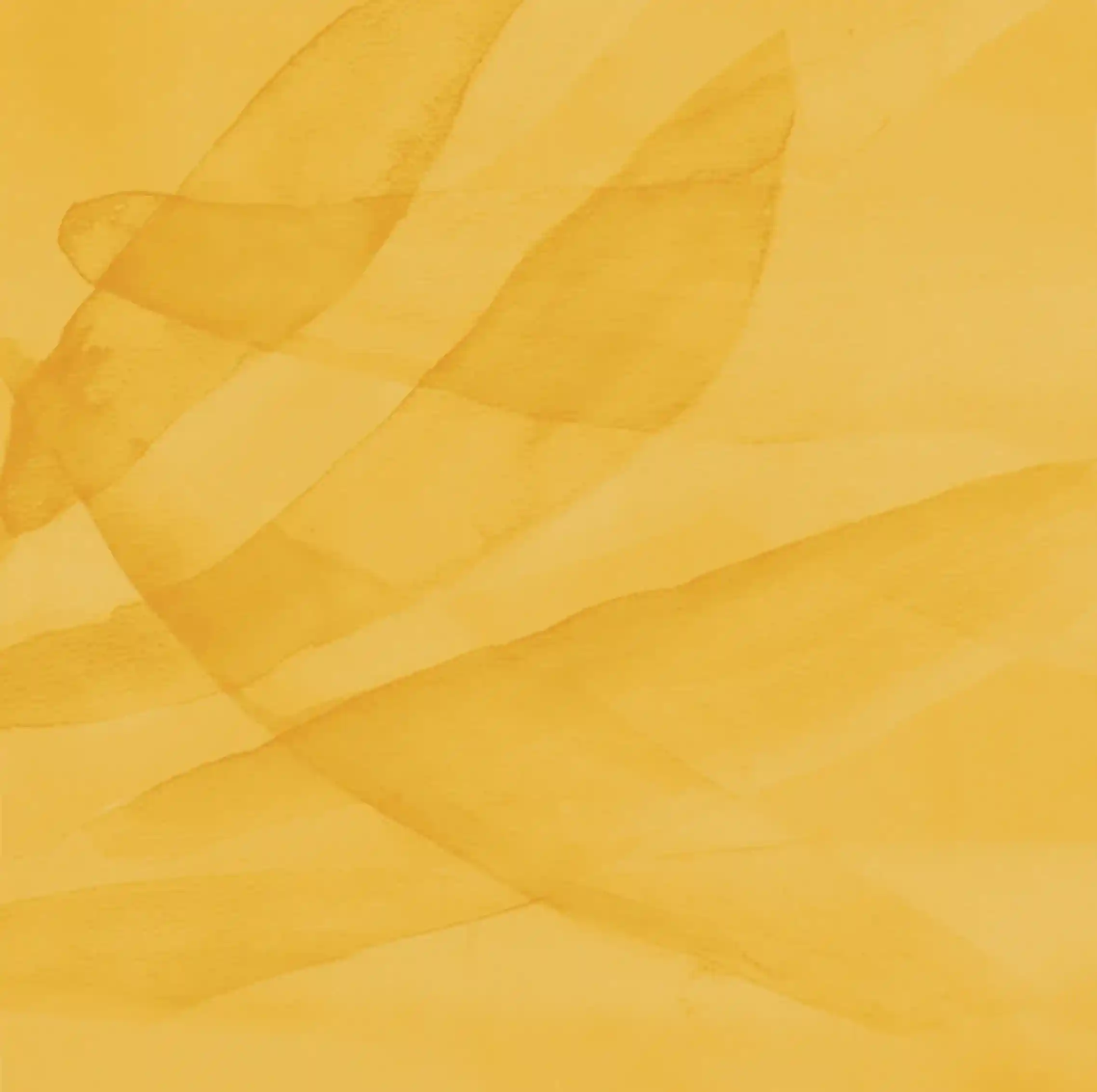 Step 5
Leave to cool slightly then stir in the Alpro alternative to yogurt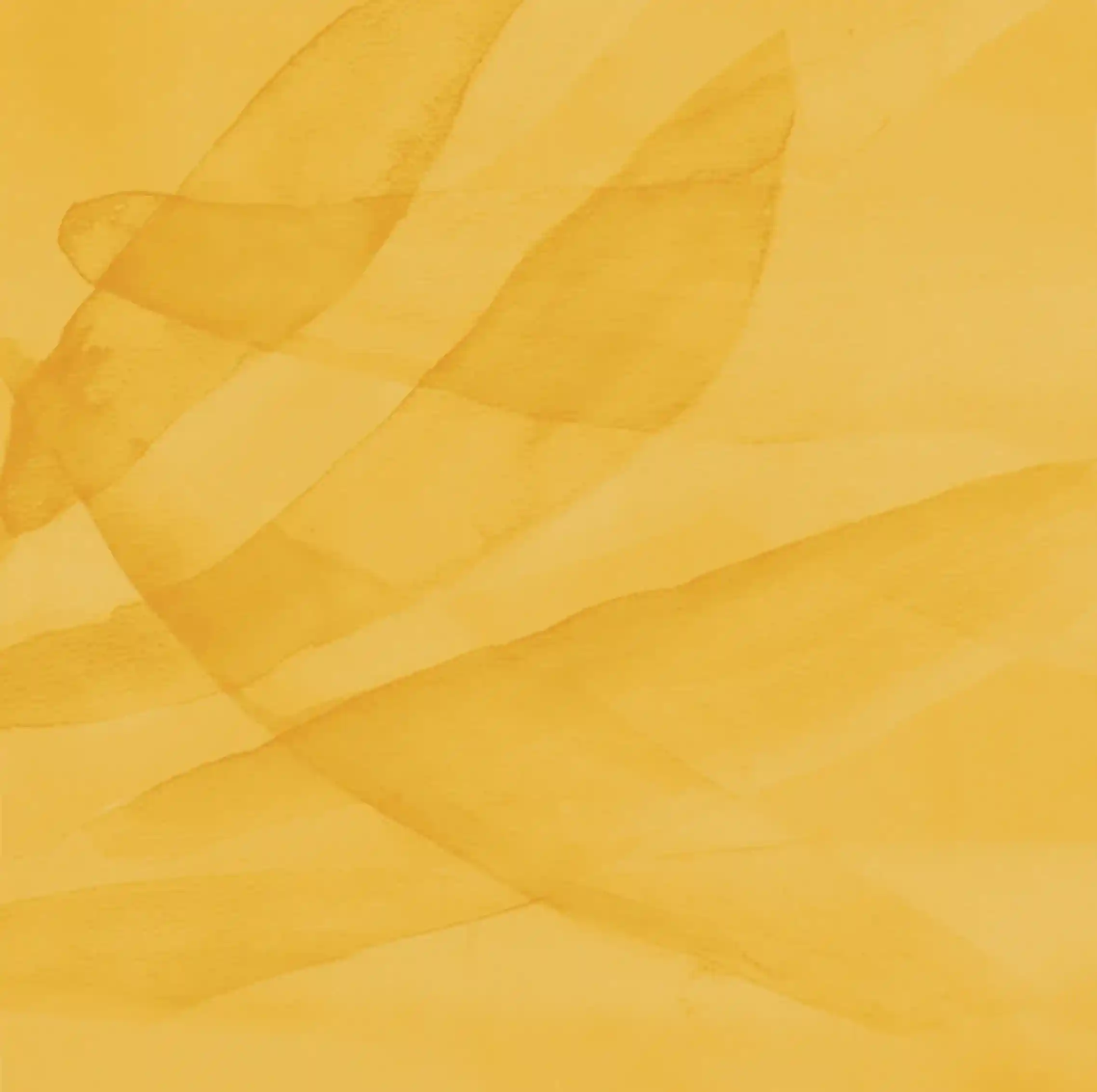 Step 6
To put the lasagne together; Lightly oil the base of an ovenproof 34 x 25cm dish and lay 4 sheets of dried lasagne across the base.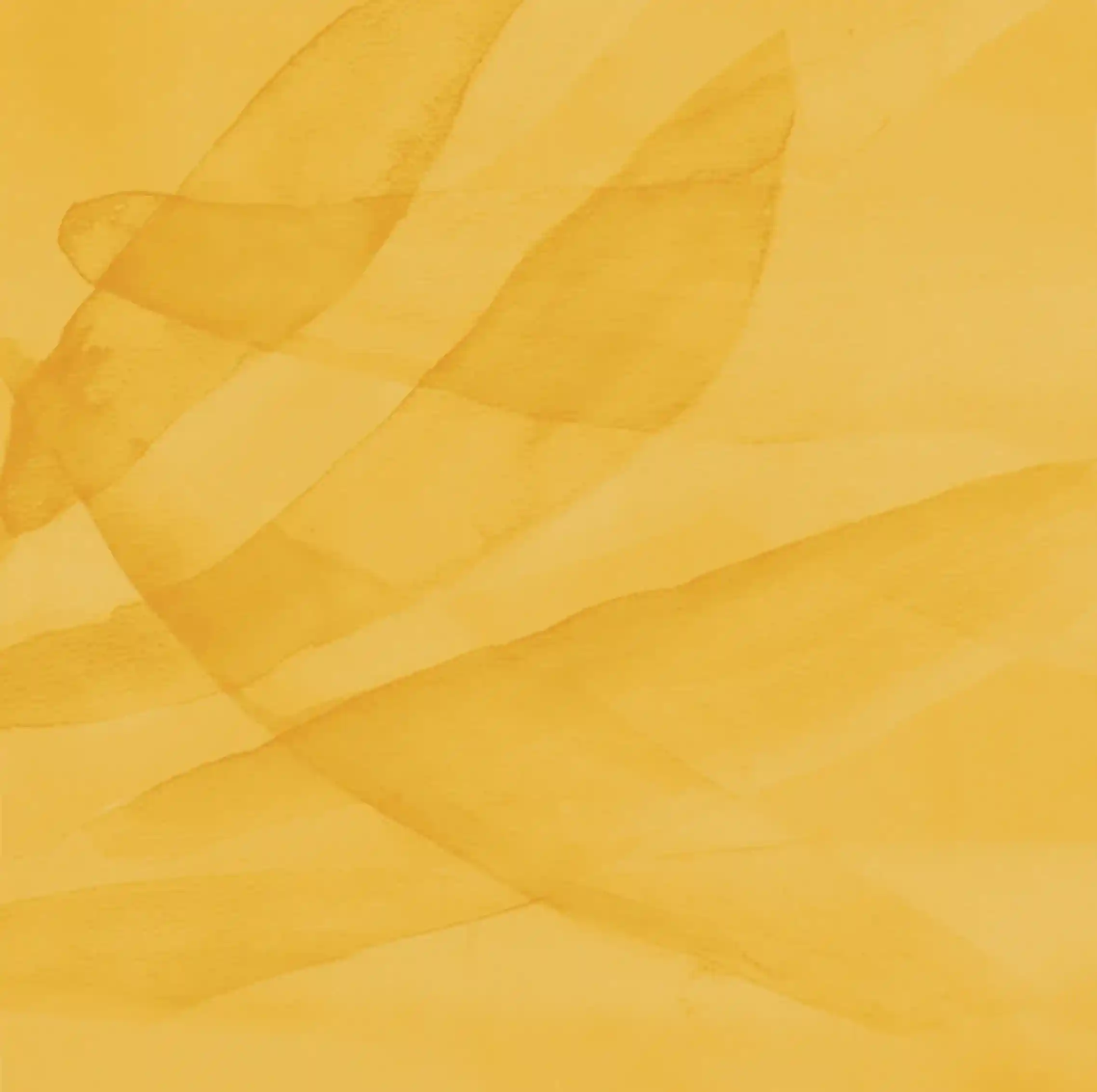 Step 7
Spoon over half the spicy lentil mixture and top with the spinach and leeks