Sticky Gingerbread Cake with Orange Plant-Based Alternative to Yogurt Drizzle
Ingredients
Serves 8
For the cake:

300ml Alpro Almond Original drink

½ tbsp apple cider vinegar

300g plain flour

200g soft brown sugar

3 tsp ground ginger

2 tsp baking powder

150g stem ginger (drained weight)

3 tbsp melted plant-based spread

Handful of dark chocolate chips

For the drizzle:

140g icing sugar

2 tbsp Alpro Plain plant-based alternative to yogurt

Zest of 1 orange
Preparation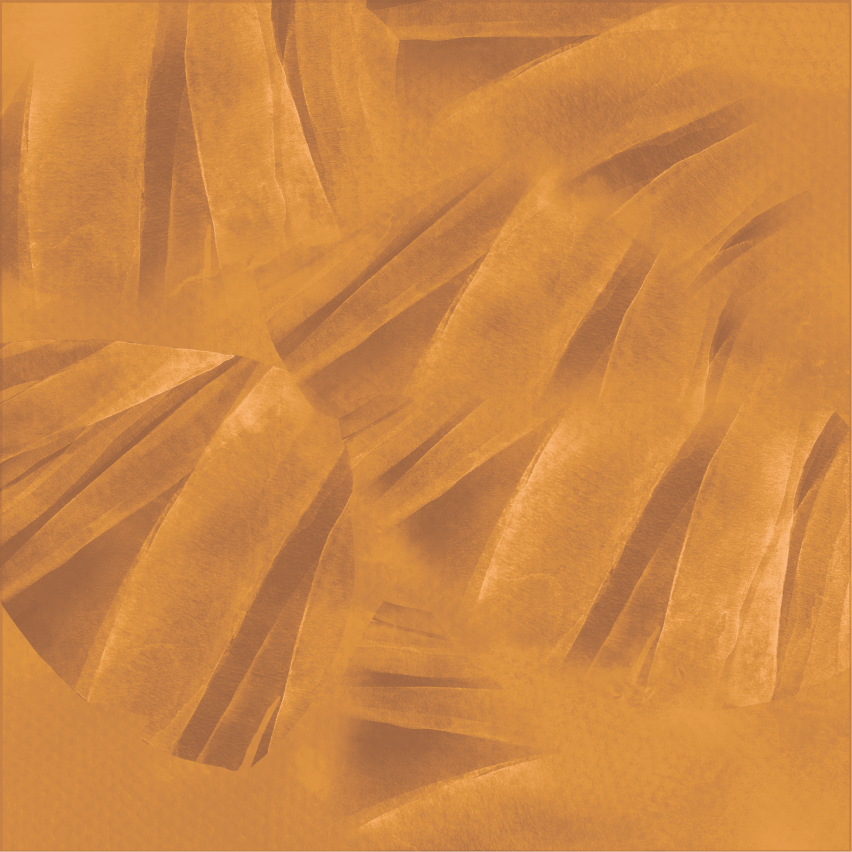 Step 1
Preheat the oven to 180°C, line a 20cm cake tin and place aside for later.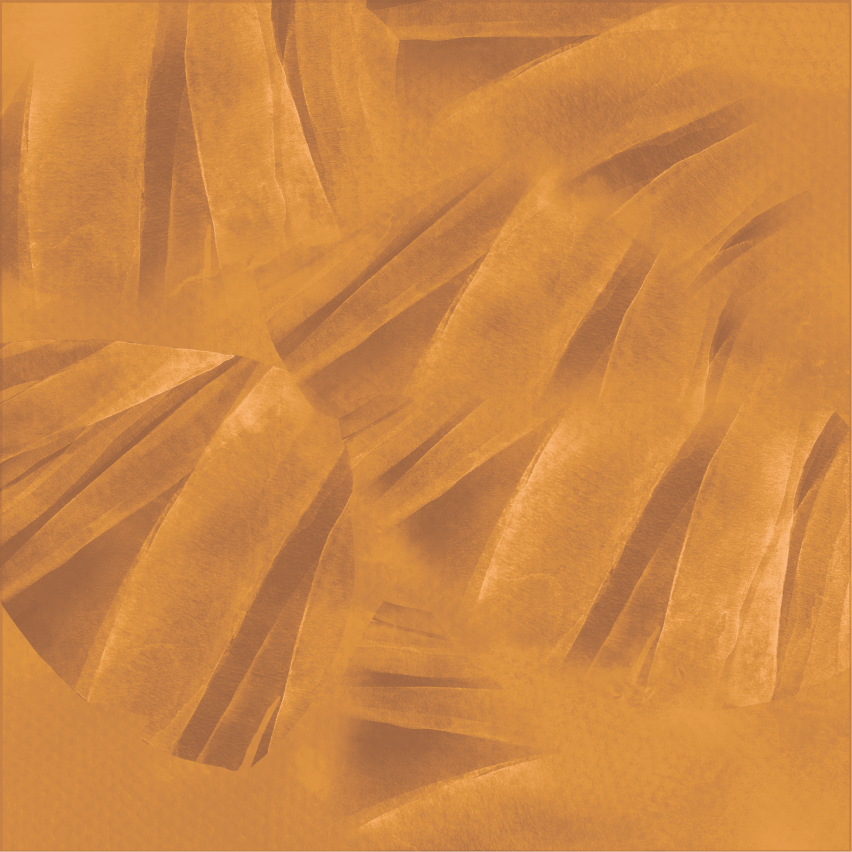 Step 2
To start, mix together the Alpro Almond Original drink and apple cider vinegar in a small bowl until smooth. Leave to one side for at least 30 minutes to thicken.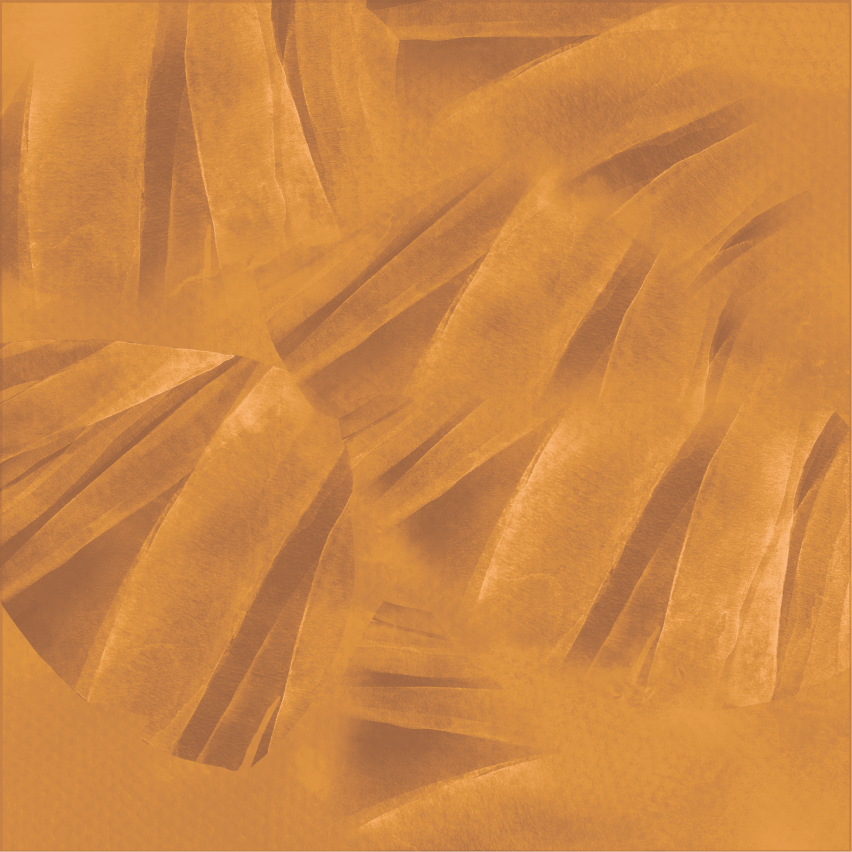 Step 3
Once this mixture has thickened, make the batter. In a large mixing bowl, mix together the flour, soft brown sugar, ground ginger and baking powder until there are no lumps.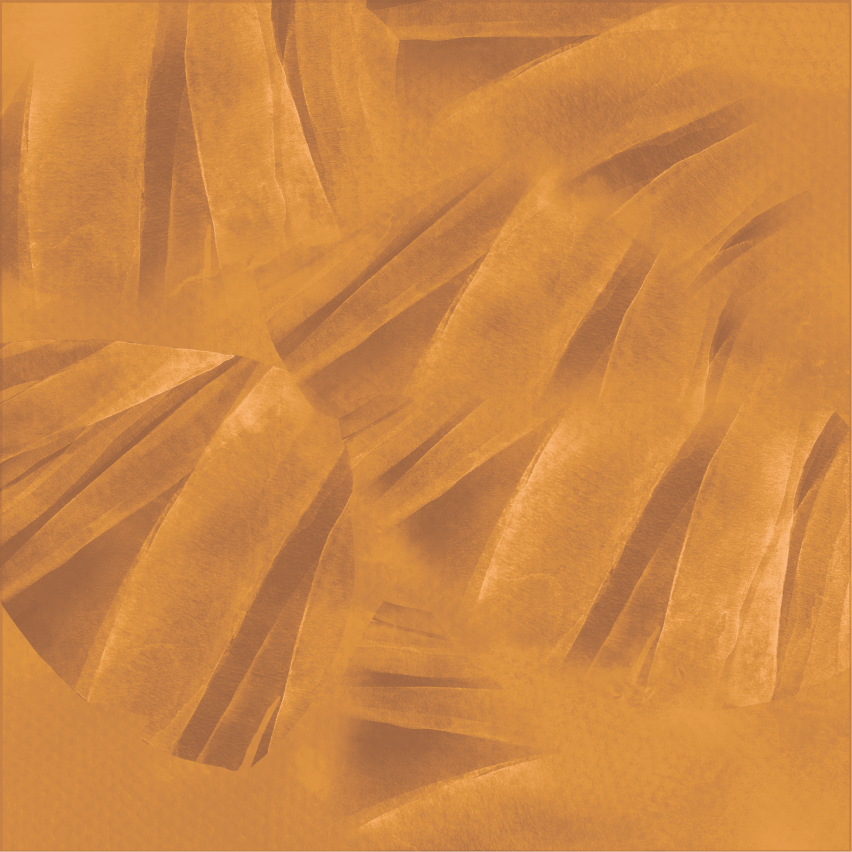 Step 4
Roughly chop a handful of the stem ginger and stir it through the batter, along with the previously prepared Alpro Almond Original drink and apple cider vinegar mixture, melted plant-based spread and dark chocolate chips.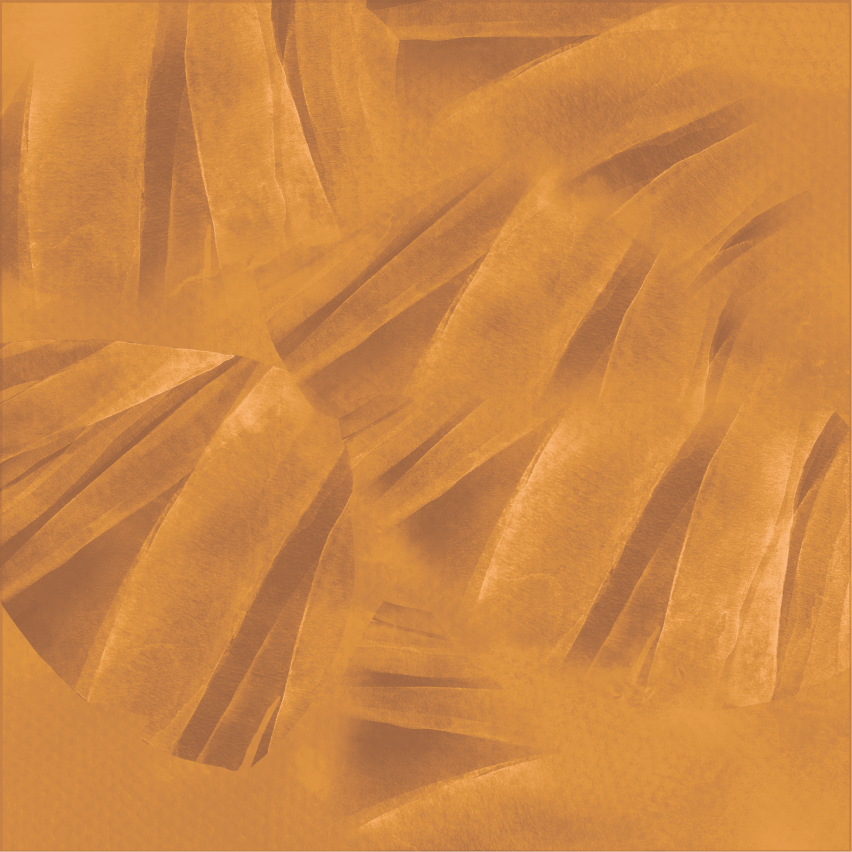 Step 5
Pour the batter into a lined cake tin and bake in the oven for 40-50 minutes until cooked through but still a little fudgy. Once cooked, remove from the oven and leave to cool a little.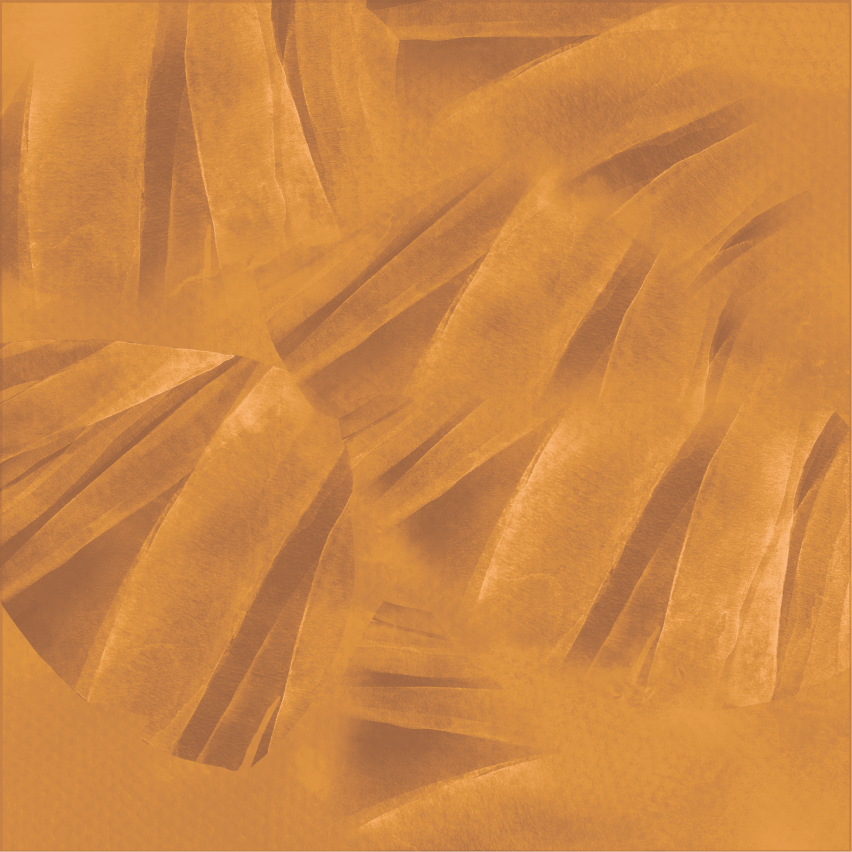 Step 6
To make the orange drizzle, mix together the icing sugar, Alpro Plain plant-based alternative to yogurt and orange zest until smooth.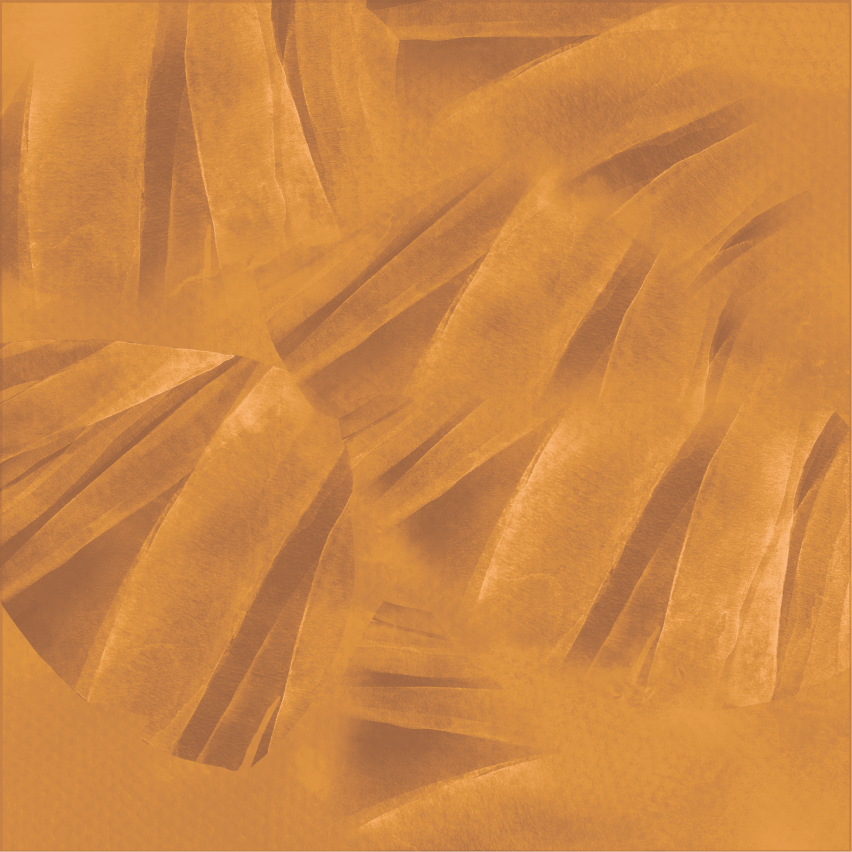 Step 7
Once the cake is cooled, drizzle the icing over the top of the cake before serving.