Moroccan Spiced Plant-Based Sausage Rolls with Harissa Dipping Sauce
Ingredients
Serves 14
For the filling:

1 red onion

2 garlic cloves

Drizzle of olive oil

Pinch of salt

1 tsp paprika

1 tsp ground cumin

½ tsp ground cinnamon

1 tsp paprika

12 plant-based sausages (approx. 500g)

50g dried couscous

½ vegetable stock pot

1 tbsp plant-based spread

For the pastry puffs:

1 tbsp rose harissa paste

2 packs of pre-rolled plant-based puff pastry

1 jar of good quality chilli jam (250g)

For the topping:

4 tbsp Alpro Soya Original drink

Sprinkle of black and white sesame seeds

For the harissa dipping sauce:

100g Alpro Plain No Sugars plant-based alternative to yogurt

50g plant-based mayonnaise

2 tbsp rose harissa paste

Pinch of salt
Preparation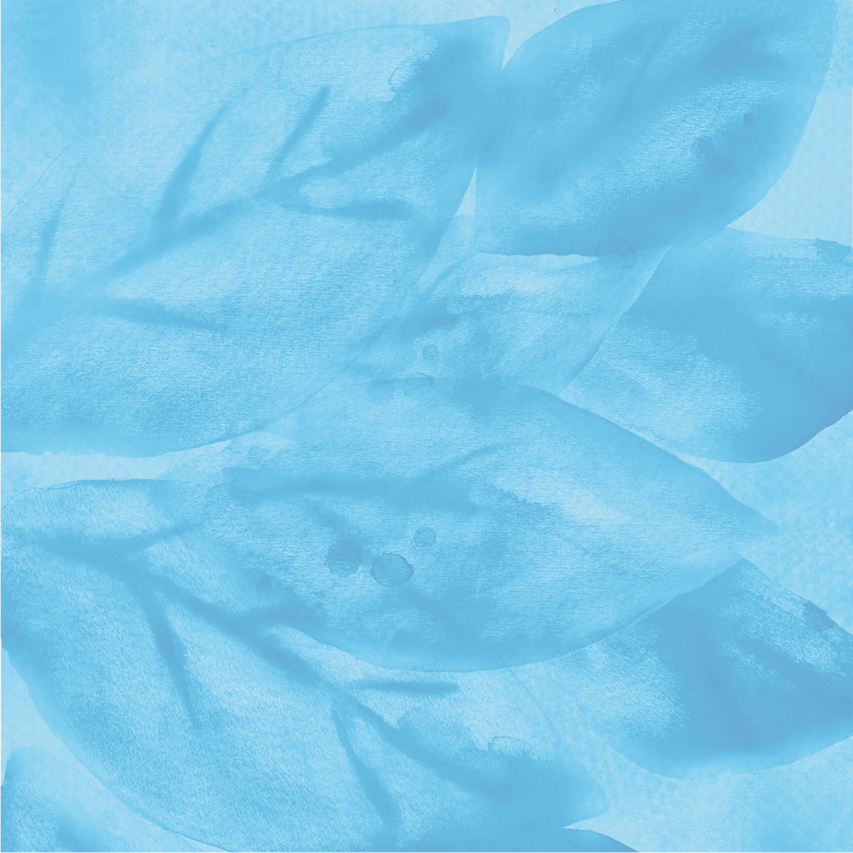 Step 1
Preheat the oven to 200°C and line two baking trays with baking paper and set aside for later.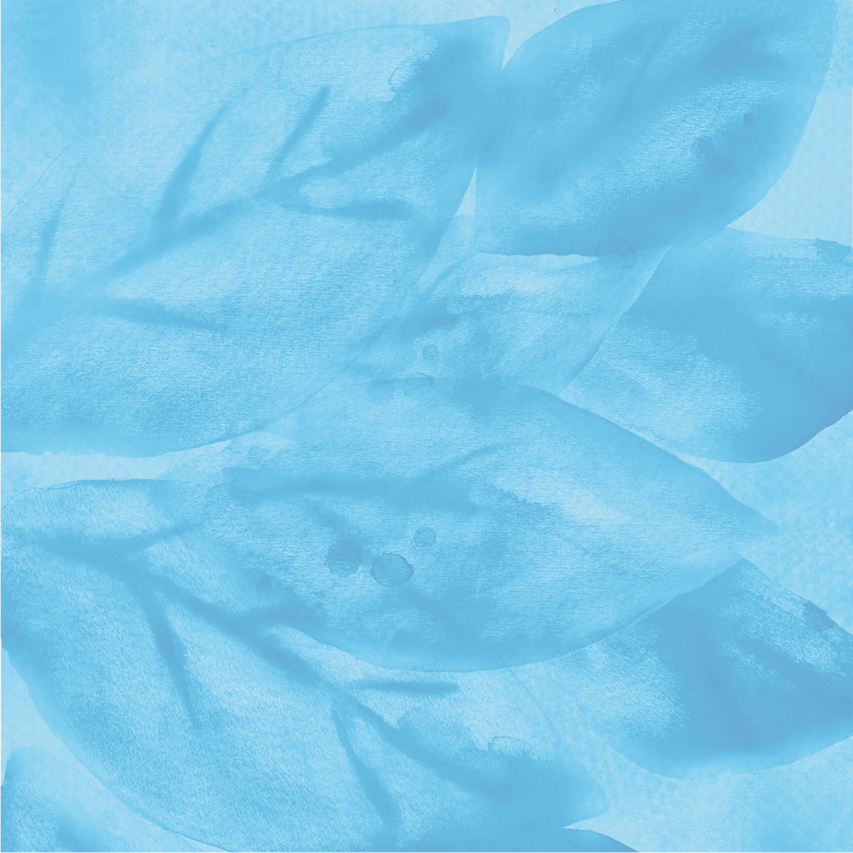 Step 2
Begin by making the filling. Peel and dice the onion and garlic and place in a warmed saucepan with olive oil and a pinch of salt over a medium heat. Cook for 5-10 minutes until soft.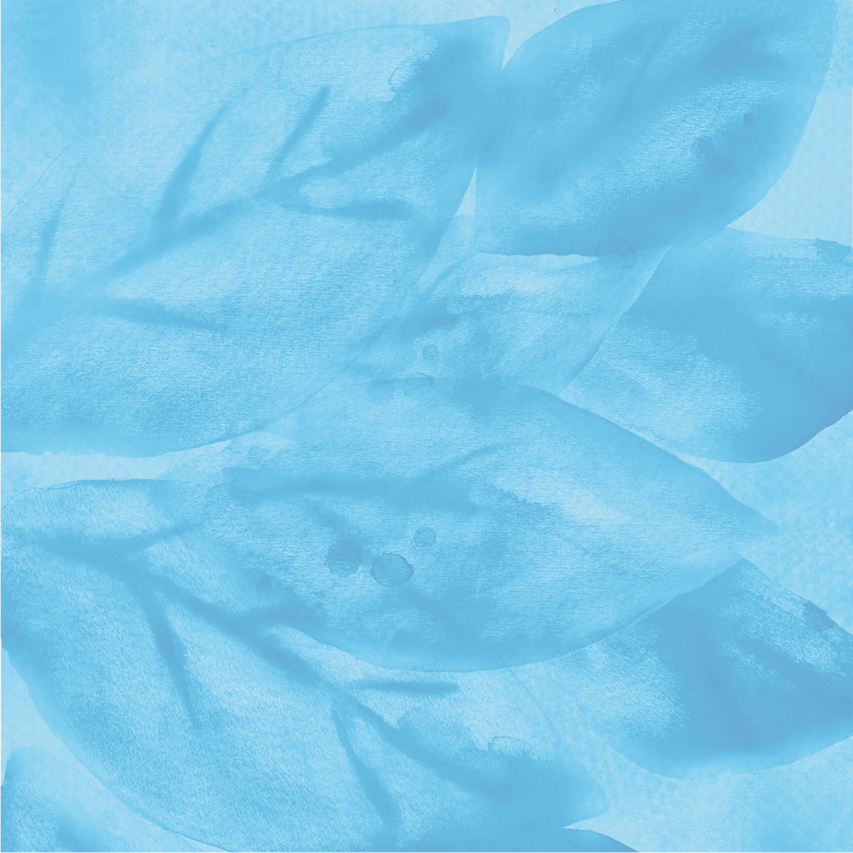 Step 3
Once soft, add the paprika, ground cumin and ground cinnamon to the saucepan, mix well and cook for a few more seconds. Remove from the heat and leave to one side until needed.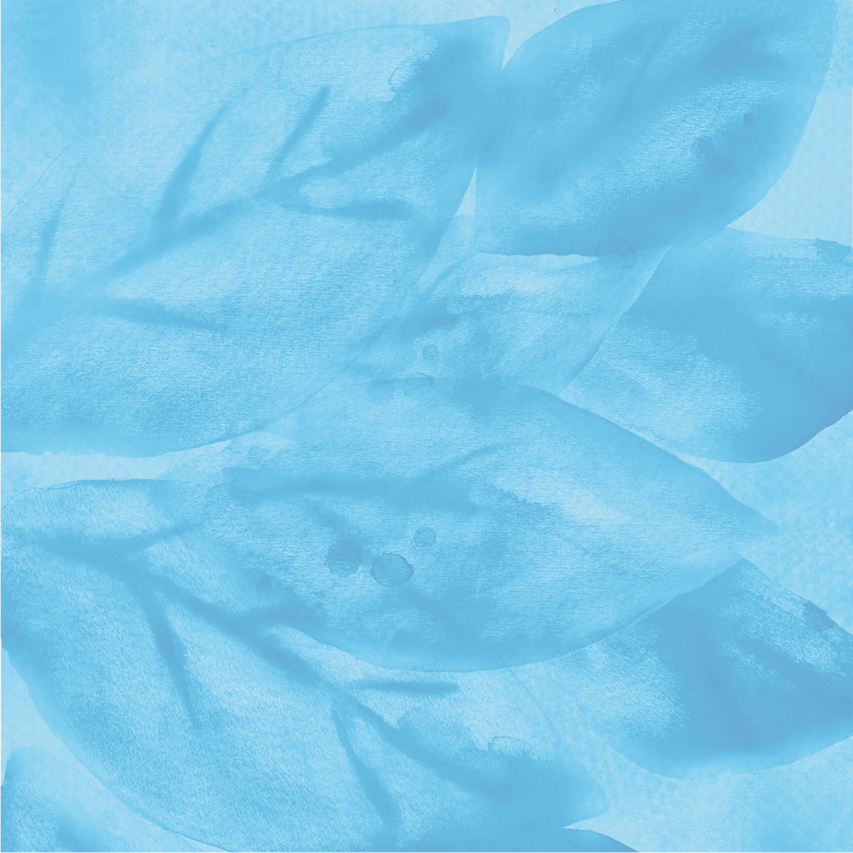 Step 4
Use a knife to slice the plant-based sausages in half and remove the middle from the outer. Place the inside of the plant-based sausage into a medium bowl and mash with a fork.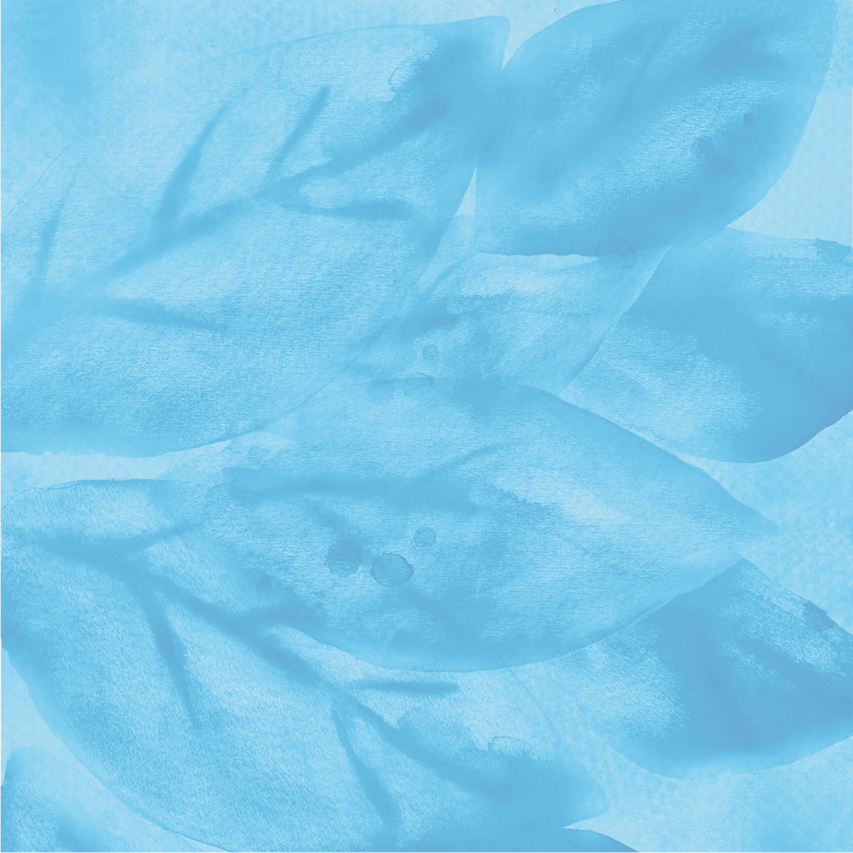 Step 5
In a separate saucepan over a medium heat, add the couscous and vegetable stock pot and follow the cooking instructions on the couscous packet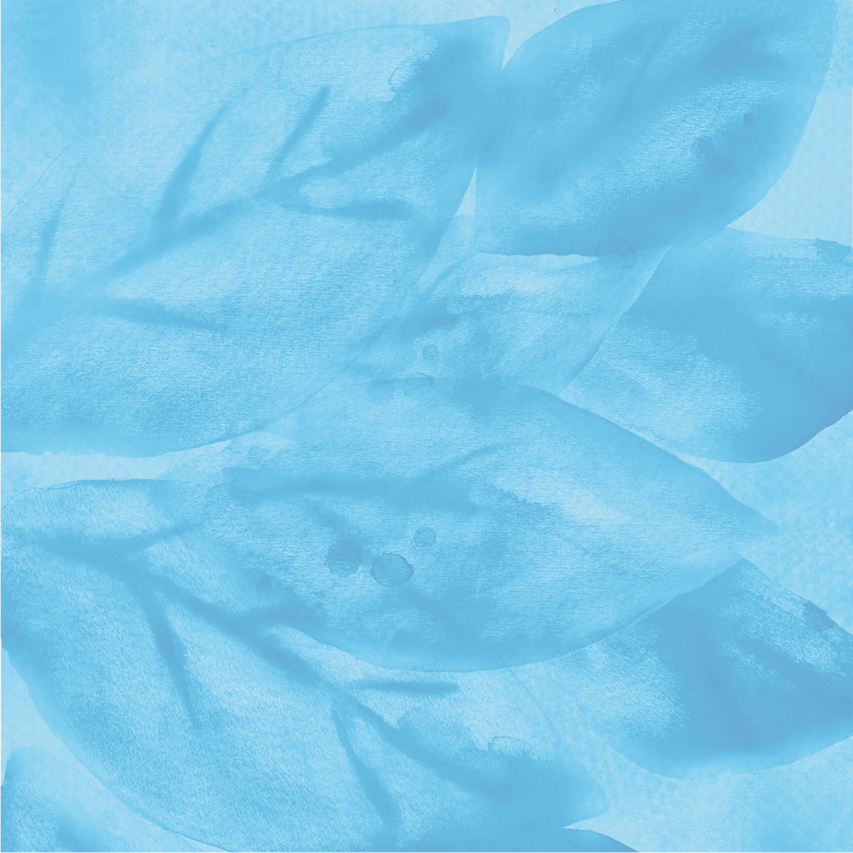 Step 6
Once all of the water has been absorbed and the couscous is cooked, add the plant-based spread and harissa paste and mix well. Add the mashed plant-based sausage and onion mix. Mix this well and leave to one side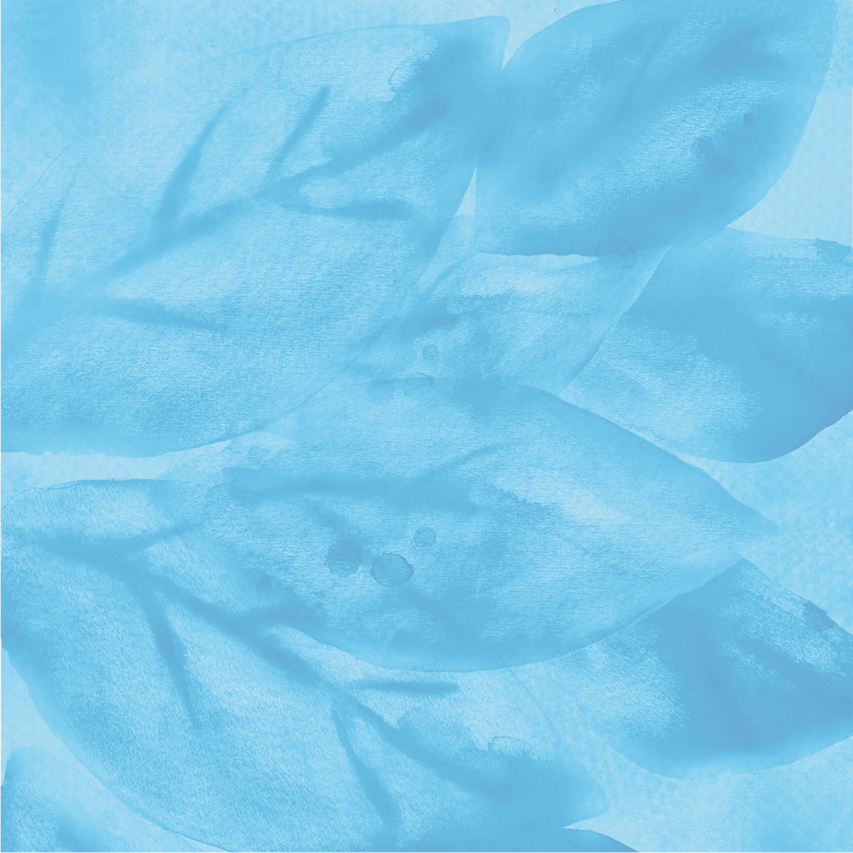 Step 7
Lay out the two pastry sheets on the prepared baking trays and spoon the chilli jam down the middle of each of the pastry sheets lengthways.