Ingredients
Vary your fruit depending on the season. Peaches, nectarines and berries in the summer or apples and pears to make a lovely winter warming cobbler. As a change, remove 50g of the flour and use 50g ground almonds and a tsp of almond essence
Serves 6
800g plums, stoned and quartered (alternative fruits can be used)

50g granulated sugar

200ml water

1tsp ground cinnamon

Cobbler topping:

225g self raising flour

1 tsp baking powder

50g cold butter/ hard margarine, cut into small pieces

25g caster sugar

125ml Alpro Almond Unsweetened drink
Preparation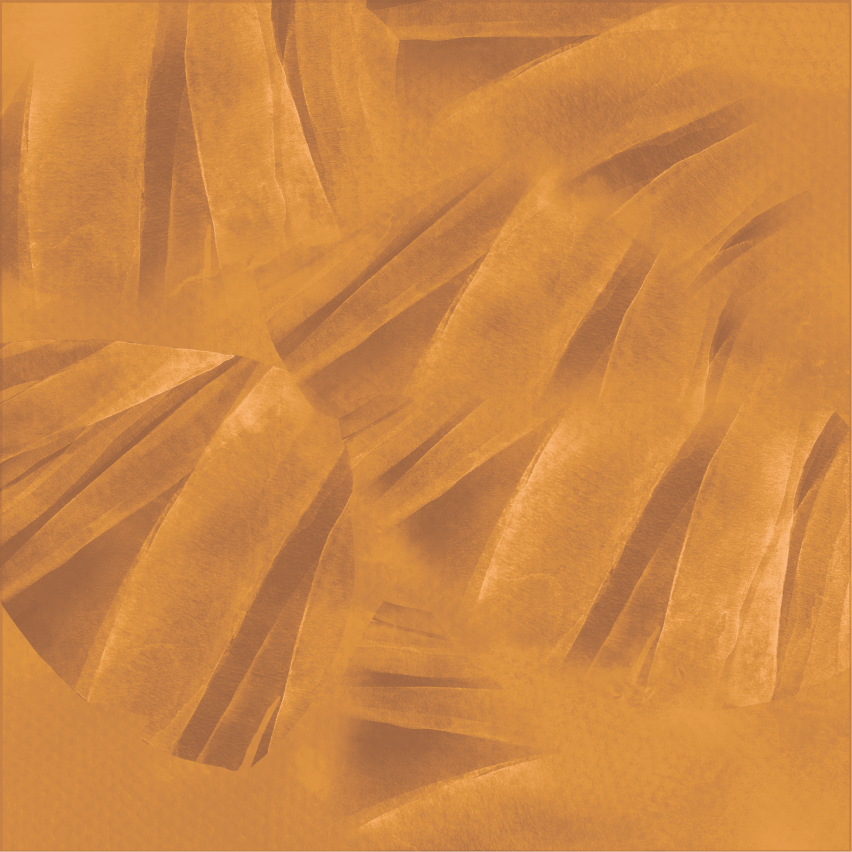 Step 1
Pre heat the oven to 190ºc fan, 200ºc conventional, gas 6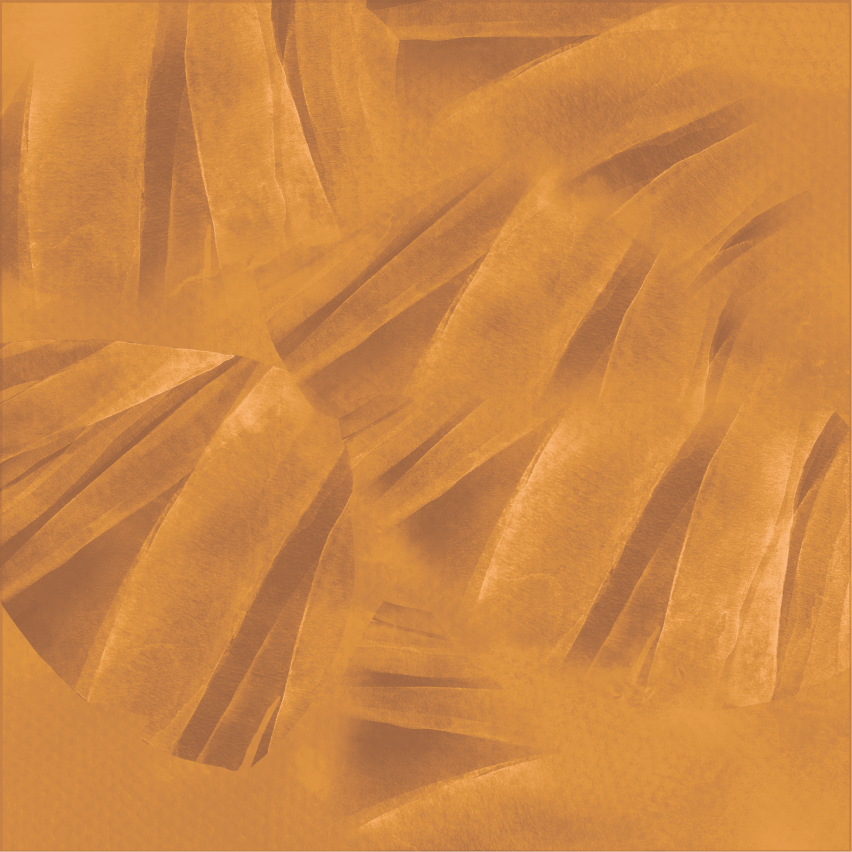 Step 2
Place the granulated sugar, water and cinnamon in a large saucepan and place on a low heat until the sugar dissolves, approximately 2 minutes. Increase the heat and bring to the boil, cooking for 1-2 minutes. Then add the plums, cover with a lid and cook gently for 5 minutes.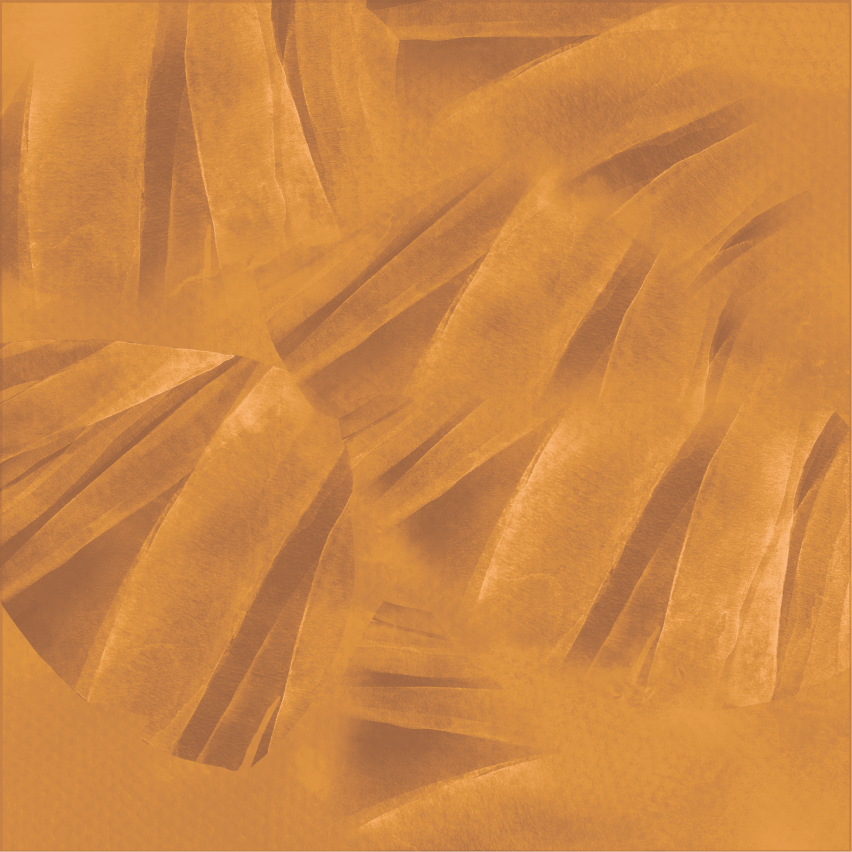 Step 3
Pour the cooked plums into a 25cm round ovenproof dish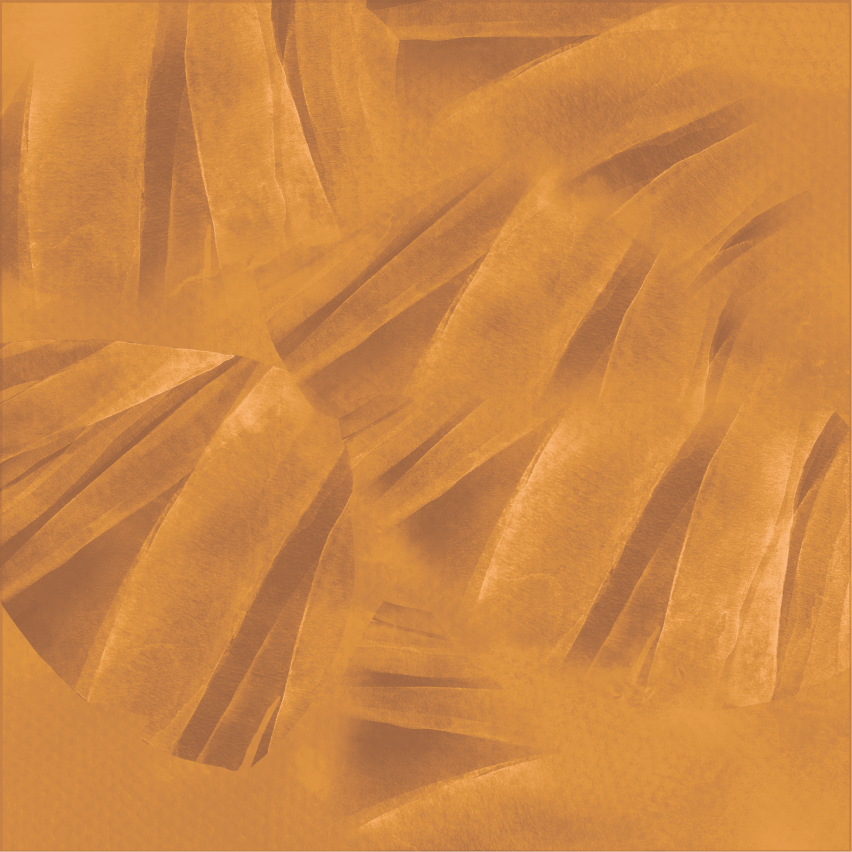 Step 4
To make the cobbler topping; Pour the flour and baking powder into a medium bowl , add the cold butter/ margarine and carefully rub the fat into the flour until it resembles breadcrumbs.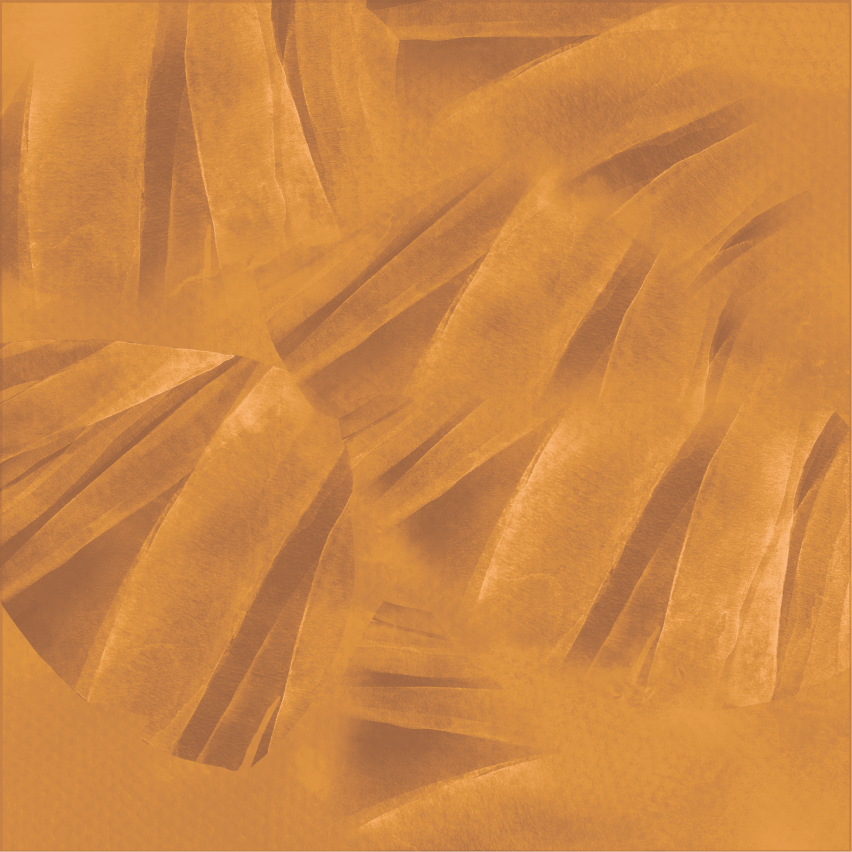 Step 5
Stir in the sugar and Alpro Almond Unsweetened until you have soft pliable consistency. Bring the mixture together into a ball.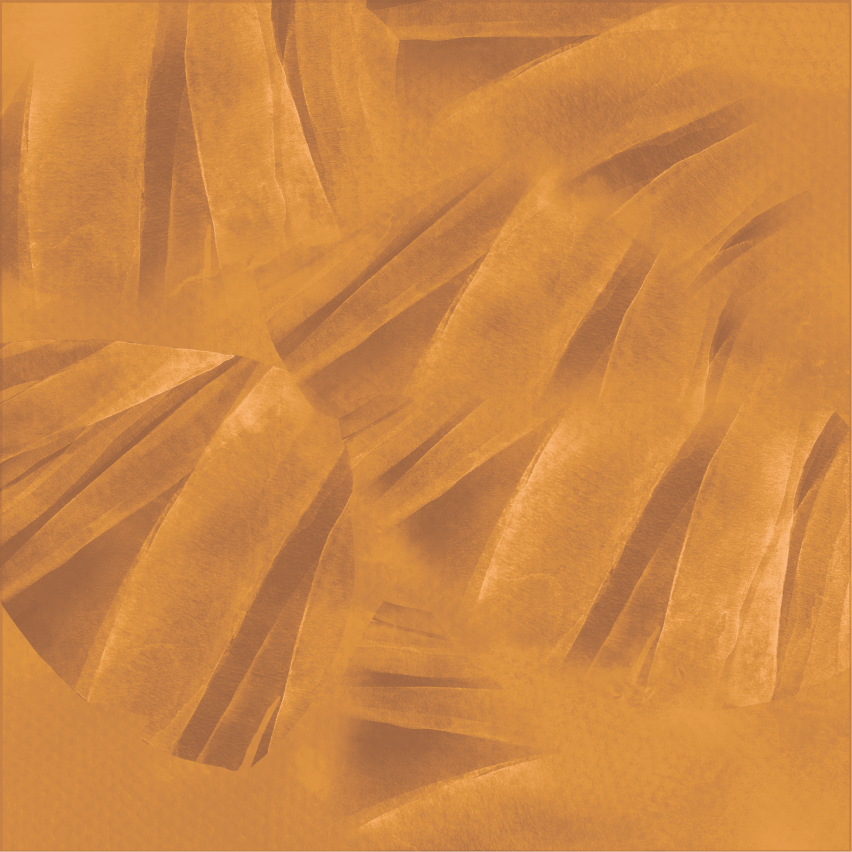 Step 6
Place the cobbler mixture onto a lightly floured board and flatten out with your hand or a rolling pin until it measures 4cms in depth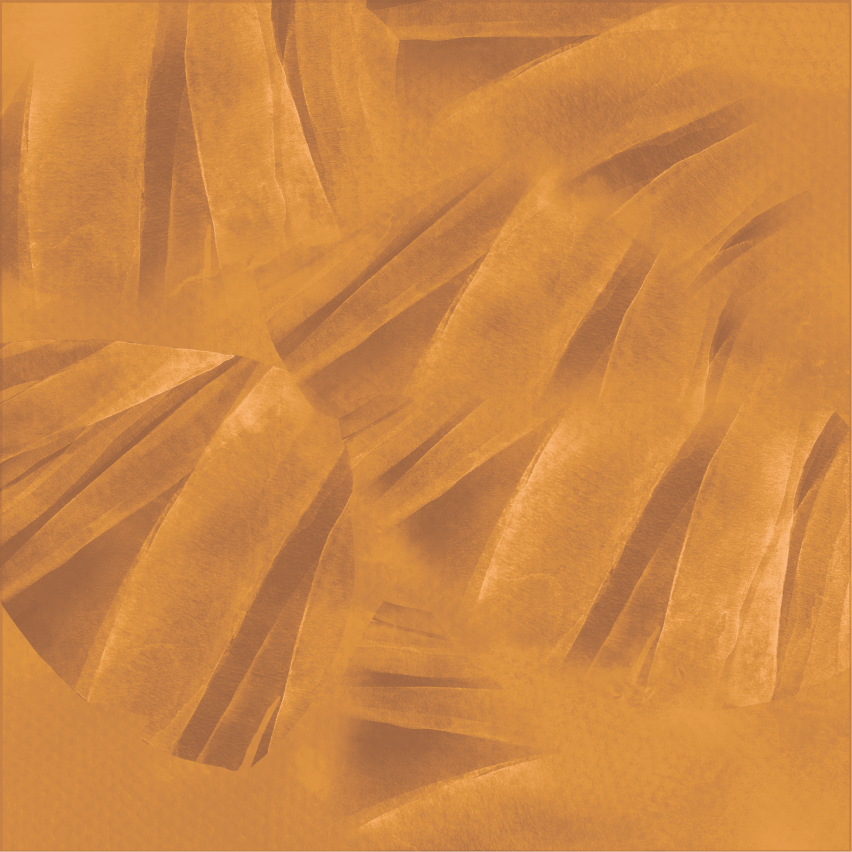 Step 7
Using a 6cm cutter, cut out 8 circles and place them on the top of the plums.