The Ultimate Plant-Based Potato Dauphinoise
Ingredients
Serves 8
2kg Maris Piper potatoes

Salt

500ml Alpro Oat Original drink

500ml Alpro Soya Single plant-based alternative to cream

2 tsp Dijon mustard

4 garlic cloves, peeled

50g nutritional yeast

200g plant-based alternative to grated cheese

Handful of fresh thyme leaves

Sprinkle of pepper
Preparation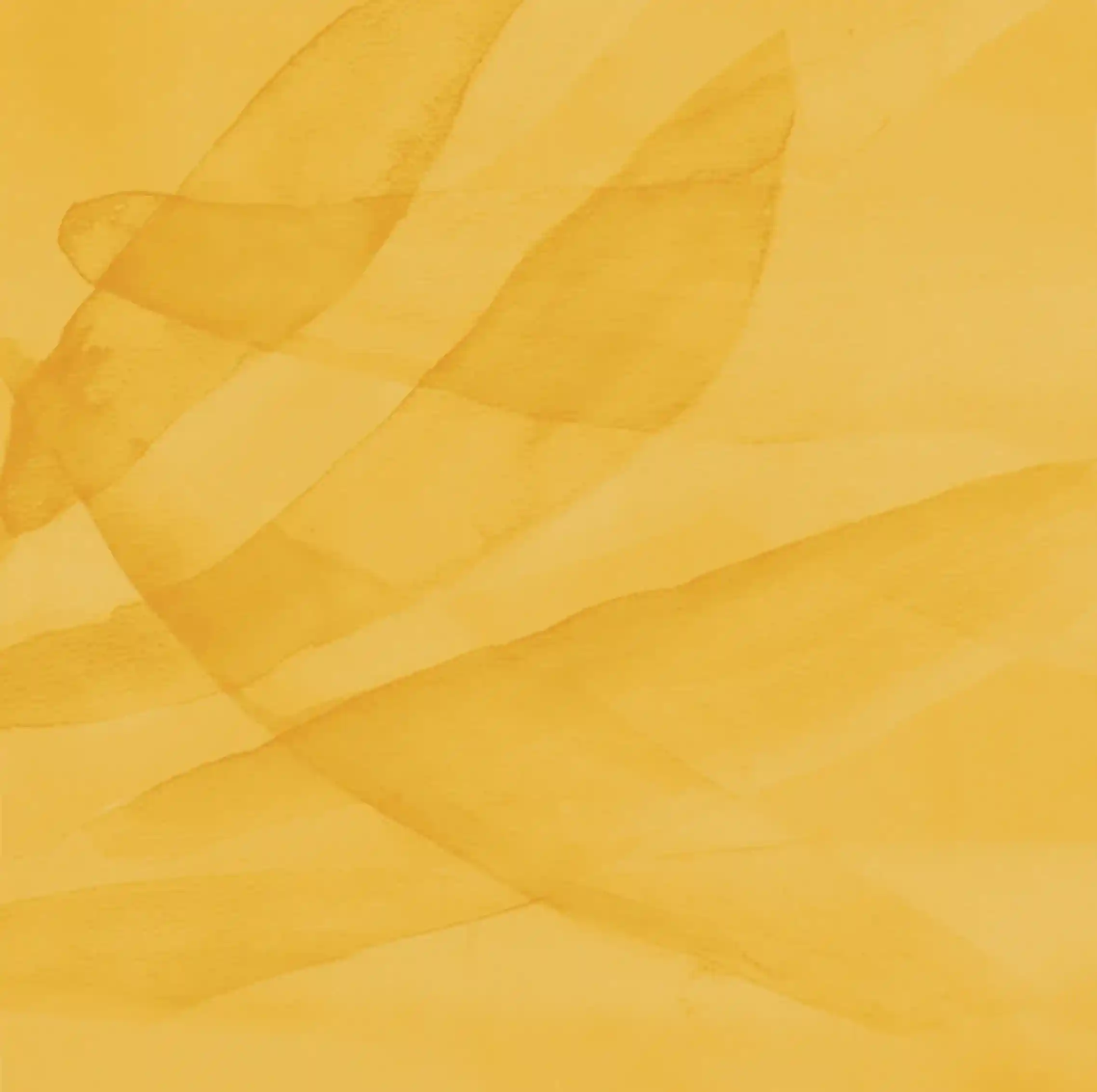 Step 1
Preheat the oven to 160°C. Peel and slice the potatoes using a mandolin with a guard or barrier between your hands and the blade (or slice really thinly using a knife), place the slices in a colander and season with 2 teaspoons of salt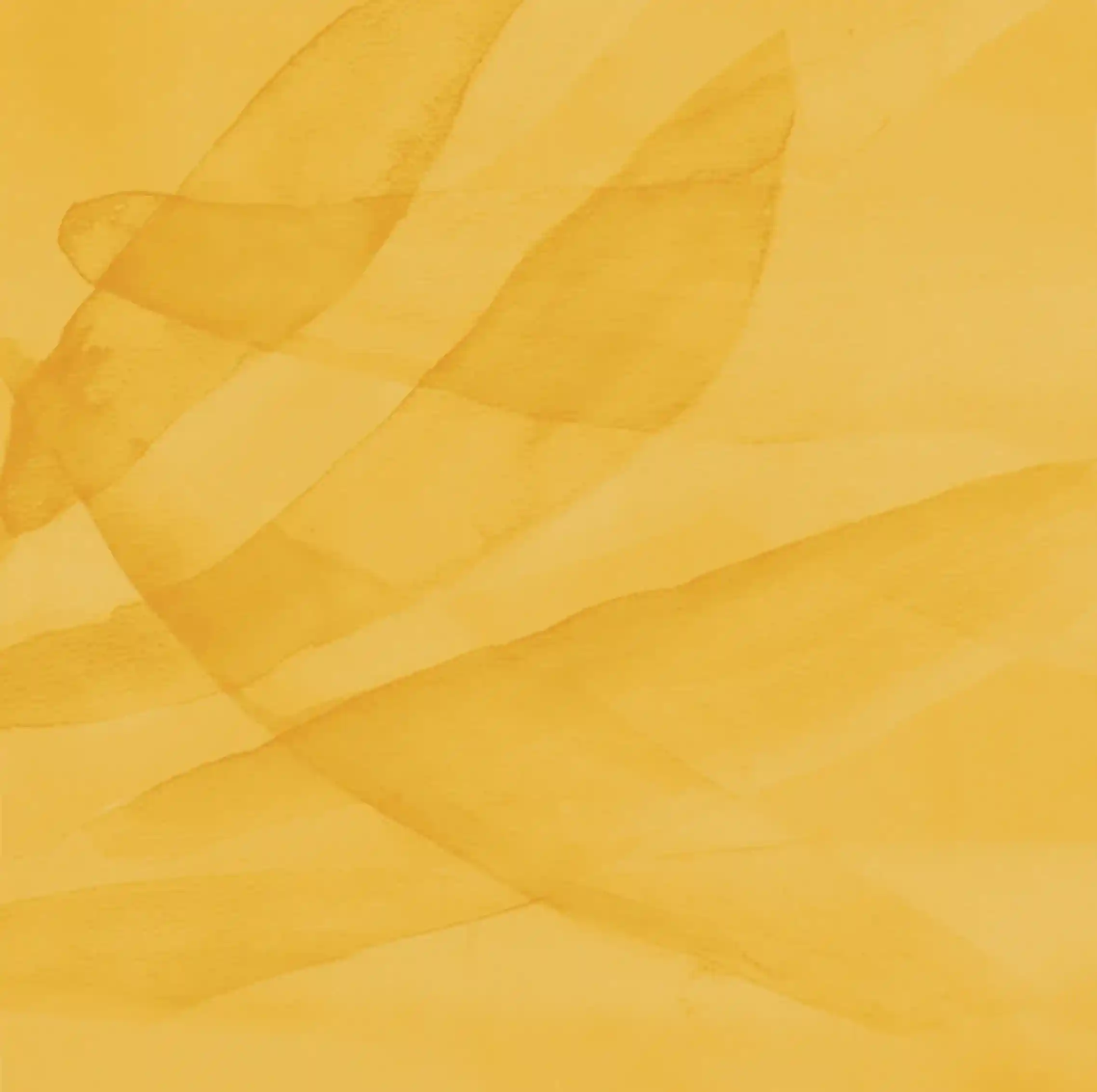 Step 2
Mix the potatoes and salt well to ensure all of the slices are coated. Leave to rest for 5 minutes before rinsing and drying out the potatoes.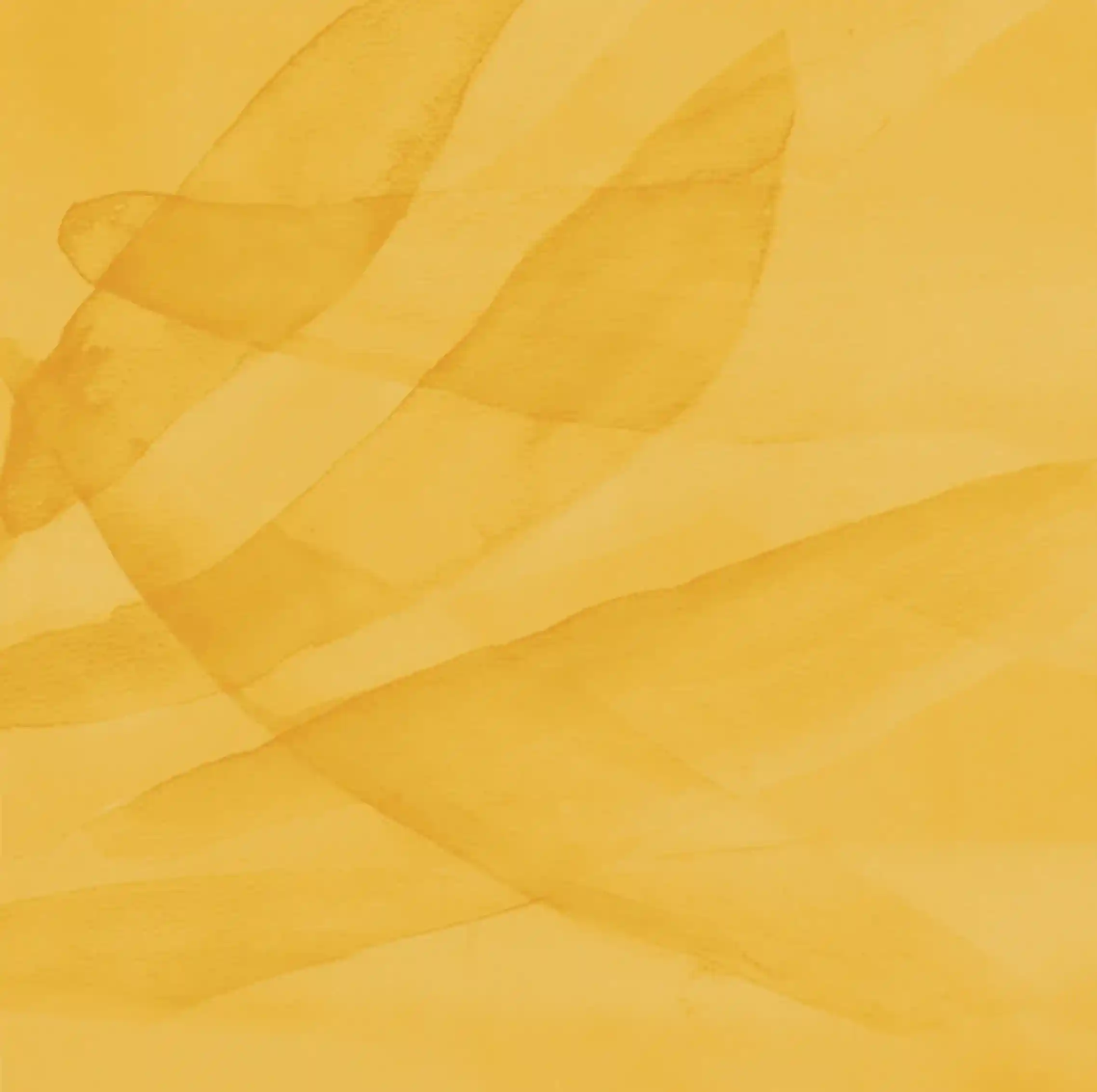 Step 3
To make the sauce, place the Alpro Oat Original drink, Alpro Soya Single plant-based alternative to cream, mustard, peeled garlic cloves, nutritional yeast and a small pinch of salt into a pan over a medium heat and heat until the mixture starts to boil. Once boiled, turn off the heat and leave the mixture to rest for at least 5 minutes until straining the mixture to remove the garlic cloves.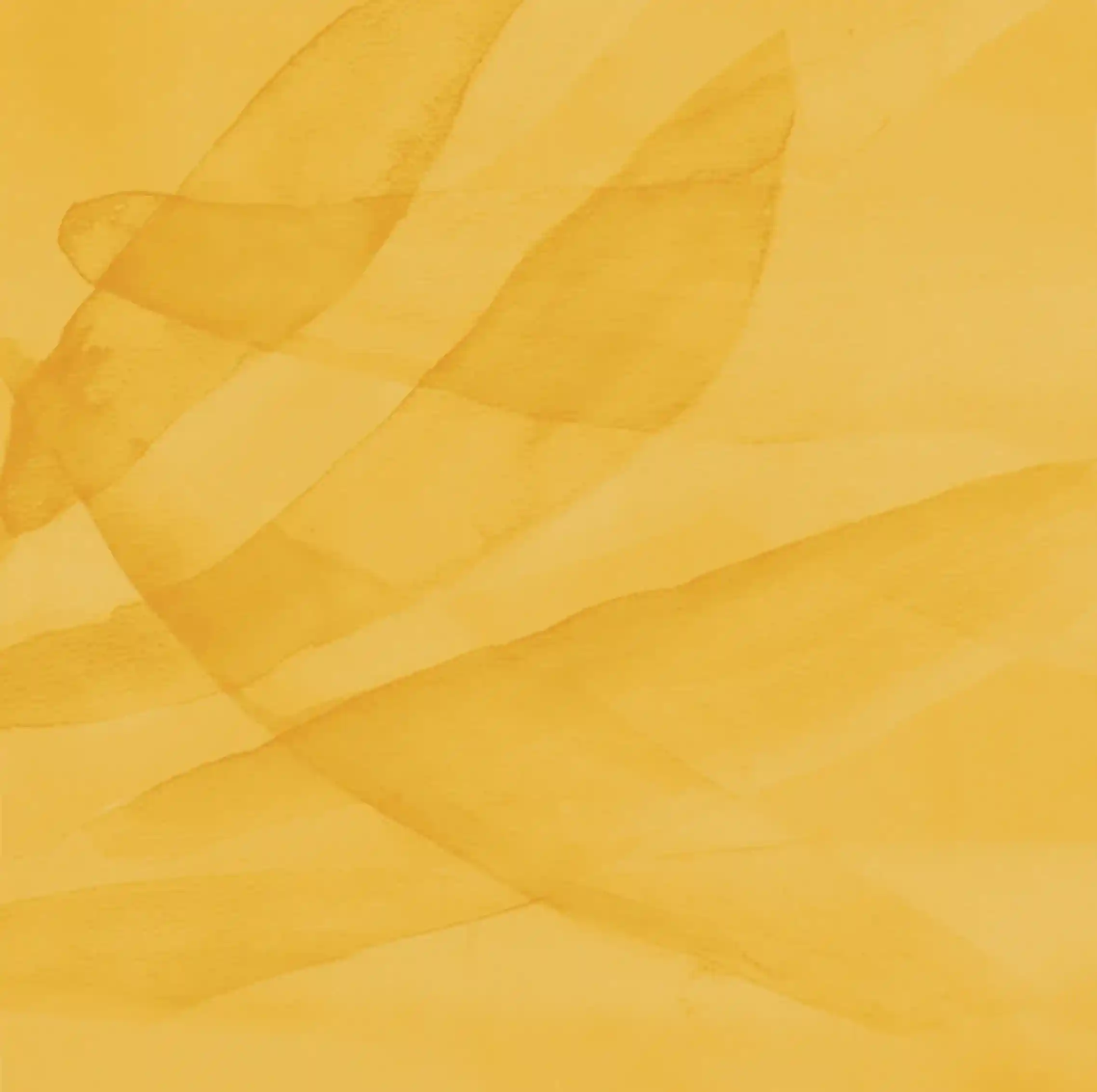 Step 4
To assemble the dish, arrange ¼ of the slices of potato in lines on top of one another across the base of a lasagne dish and sprinkle some grated plant-based alternative to cheese over the top of the potato layers. Repeat this process until you have four layers of potato slices and three layers of grated plant-based alternative to cheese (none on the top).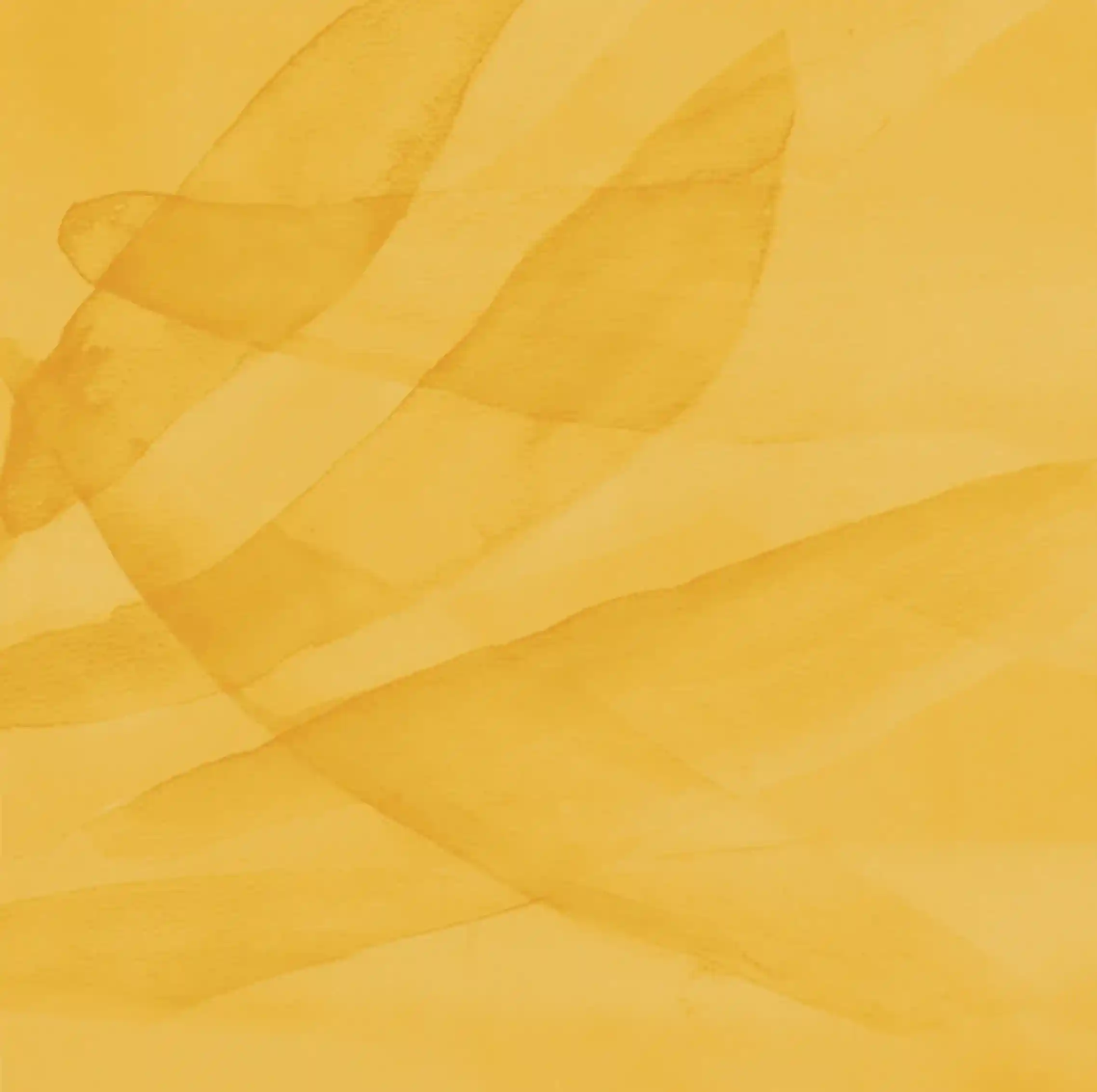 Step 5
Pour the infused sauce over the top of the potatoes and sprinkle the thyme leaves over the top layer of potatoes, along with some pepper.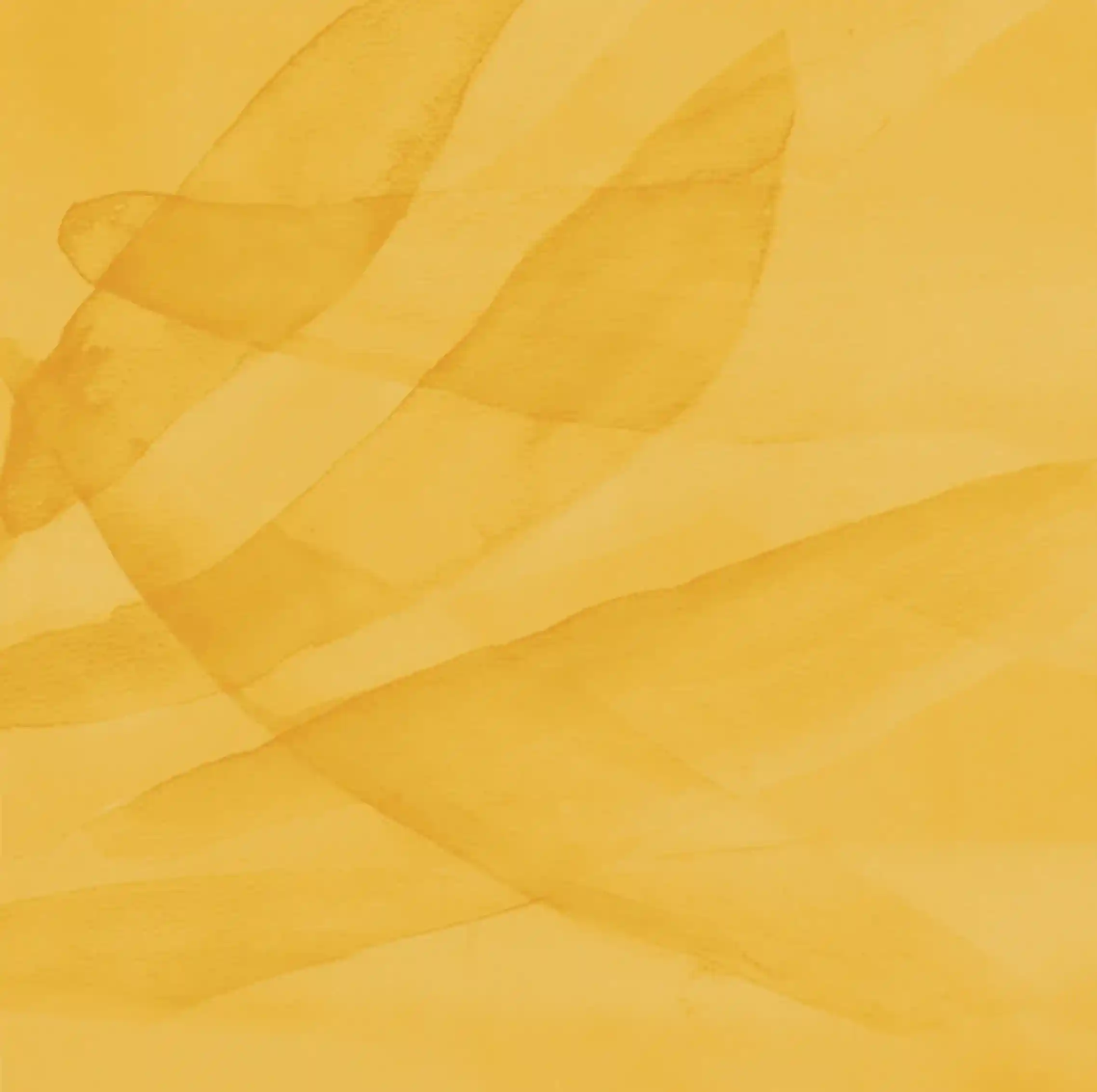 Step 6
Place the dish in the oven for 50 minutes, or until the potatoes are cooked through.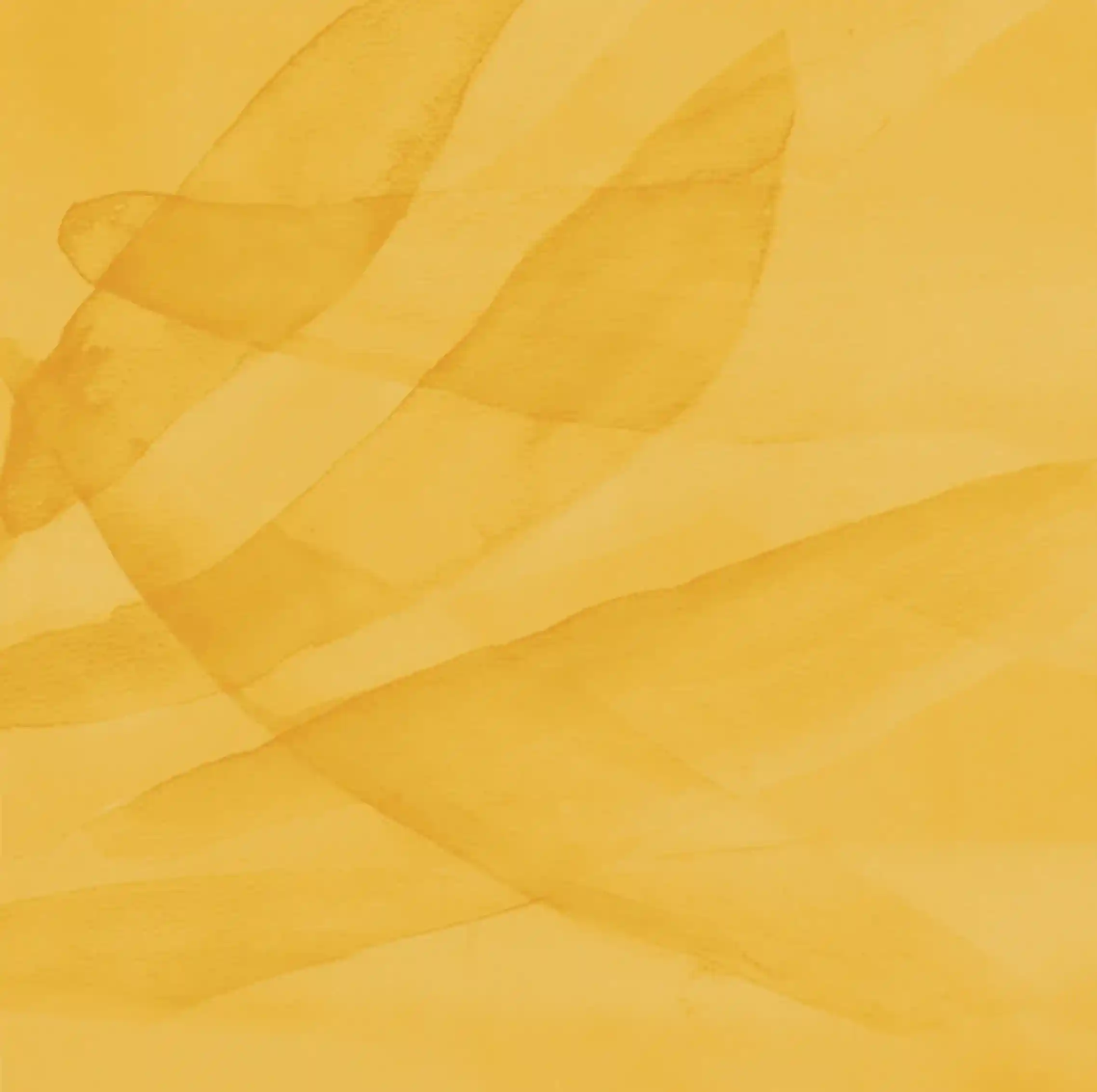 Step 7
Once cooked, turn the oven to grill setting if the top has not already crisped up. Cook for another 5-10 minutes, or until the top layer of potato turns golden brown.