Ingredients
Serves
3 eggs

75g caster sugar

75g self raising flour

1tsp vanilla extract

1tbsp boiling water

400g fresh strawberries & raspberries

525g Alpro dairy free custard

400g Alpro Greek Style Plain Big Pot

25g flaked almonds

6tbsp orange juice or Amaretto liqueur
Preparation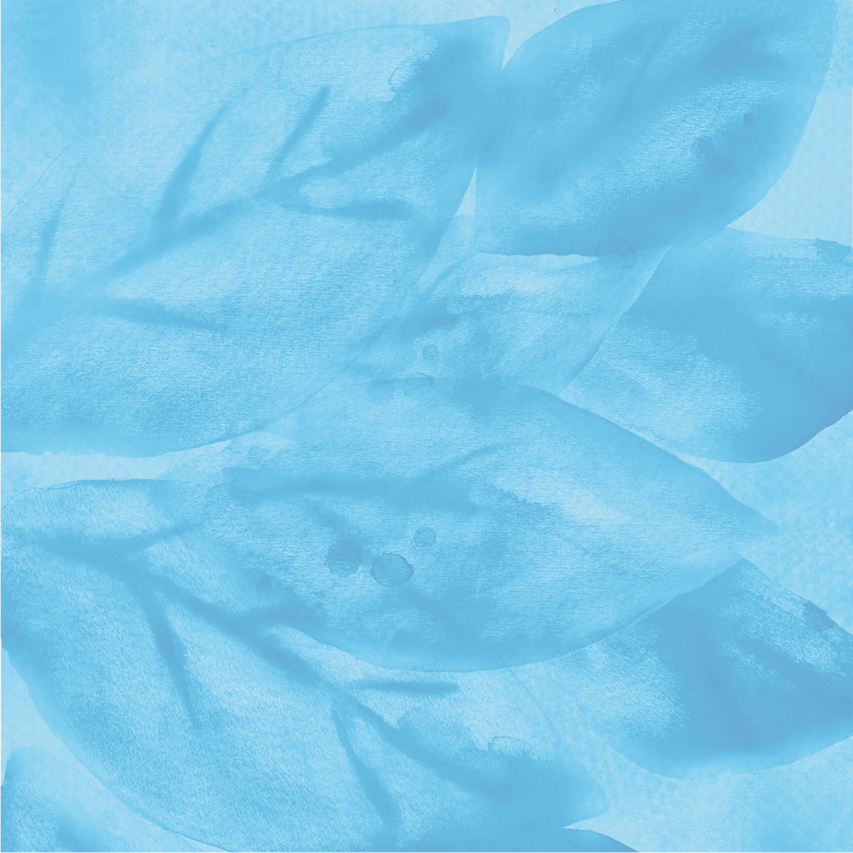 Step 1
Pre heat the oven to 170ºc, 180ºc conventional Top & bottom heat, gas 4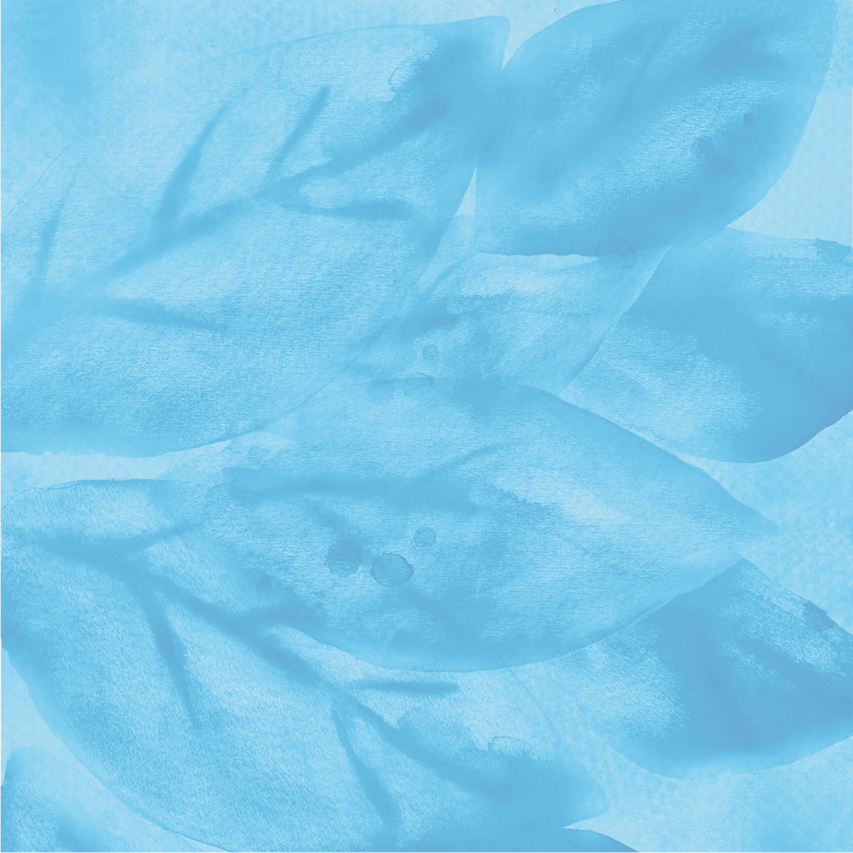 Step 2
To make the sponge: Separate the eggs, putting the whites into a medium bowl. Whisk until they form soft peaks, continue whisking whilst very gradually adding the sugar then add the yolks. Sieve the flour and using a metal spoon, fold it into the mixture.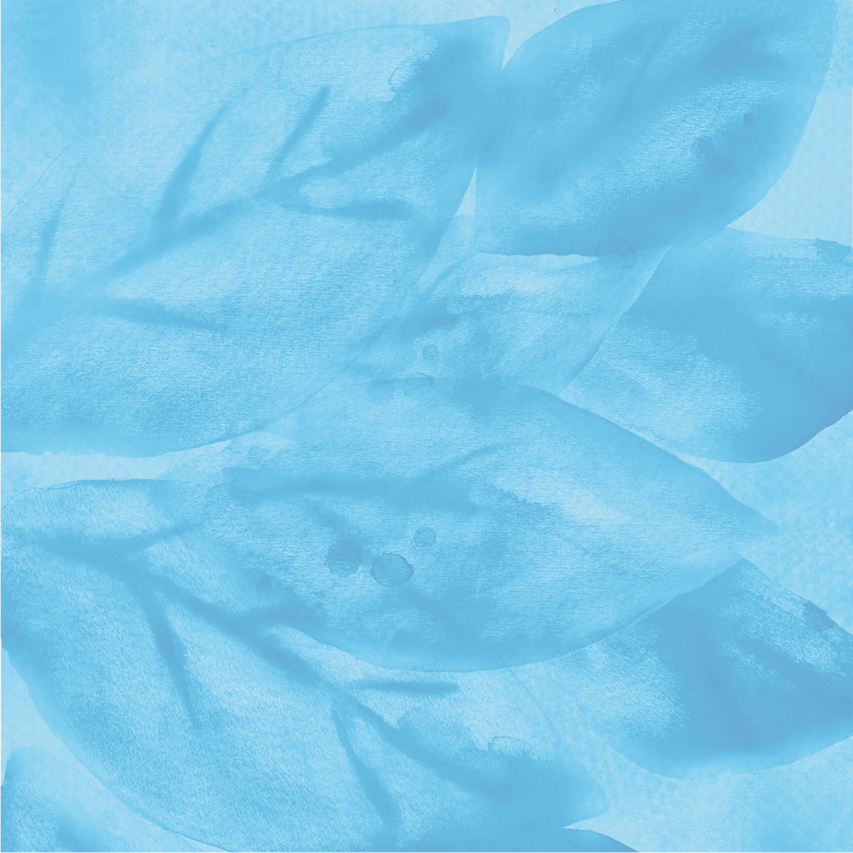 Step 3
Add the vanilla extract and the boiling water around the edge of the bowl and carefully fold it in. Pour into a greased or lined 24 x 23 x 6 cm square tin and cook in the oven for 12-15 mins, until well risen and 'springy' when touched. When cooked, turn out on to a wire rack to cool.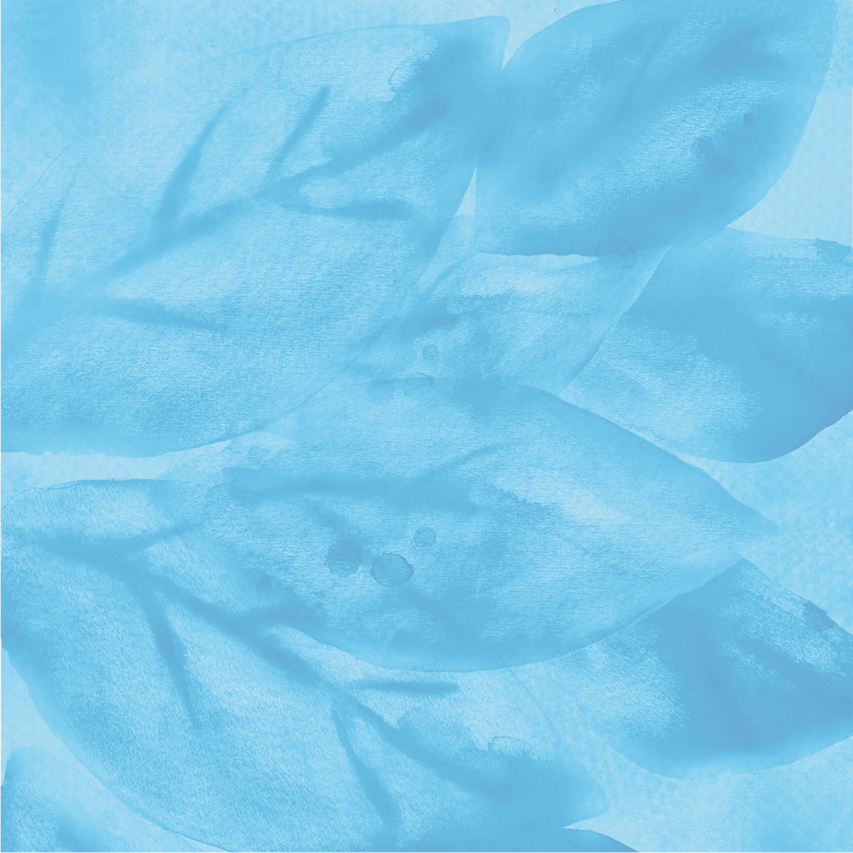 Step 4
Put fruit in a small saucepan with 4-6 tblsp water. Cook over a low heat until soft, taking care not to let the water evaporate.When cooked, put to one side to cool.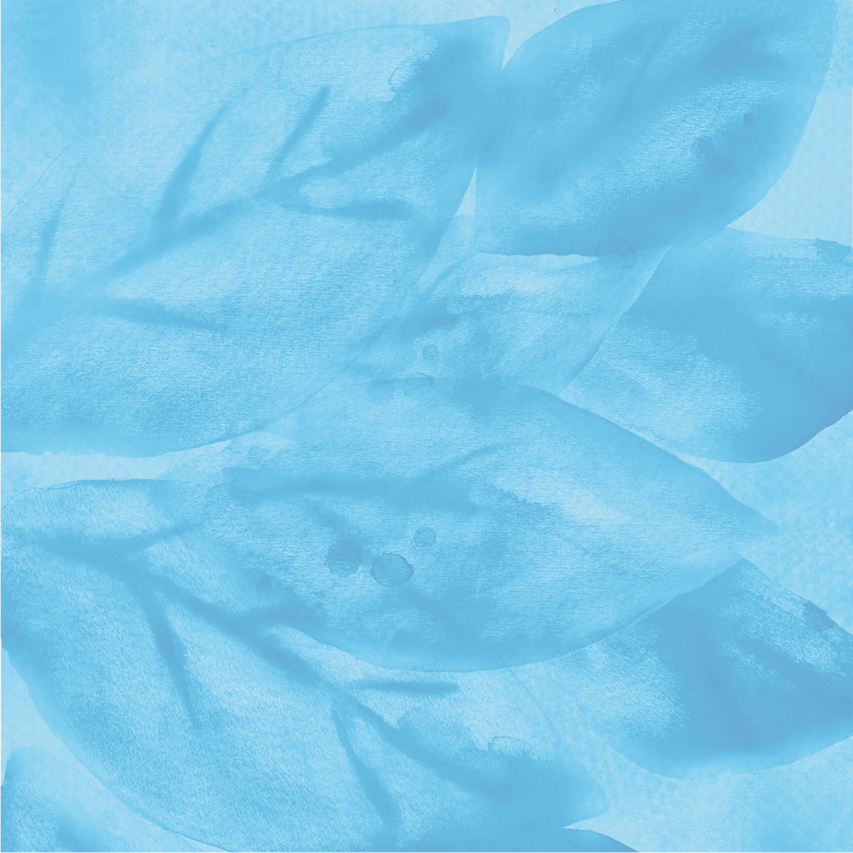 Step 5
To finish the trifle: Cut the sponge into 9 pieces and cut the slices through the middle, (so you have 18 pieces of sponge). Arrange half the slices on the base and up the sides of an 18-20cm x 10cm deep, glass bowl.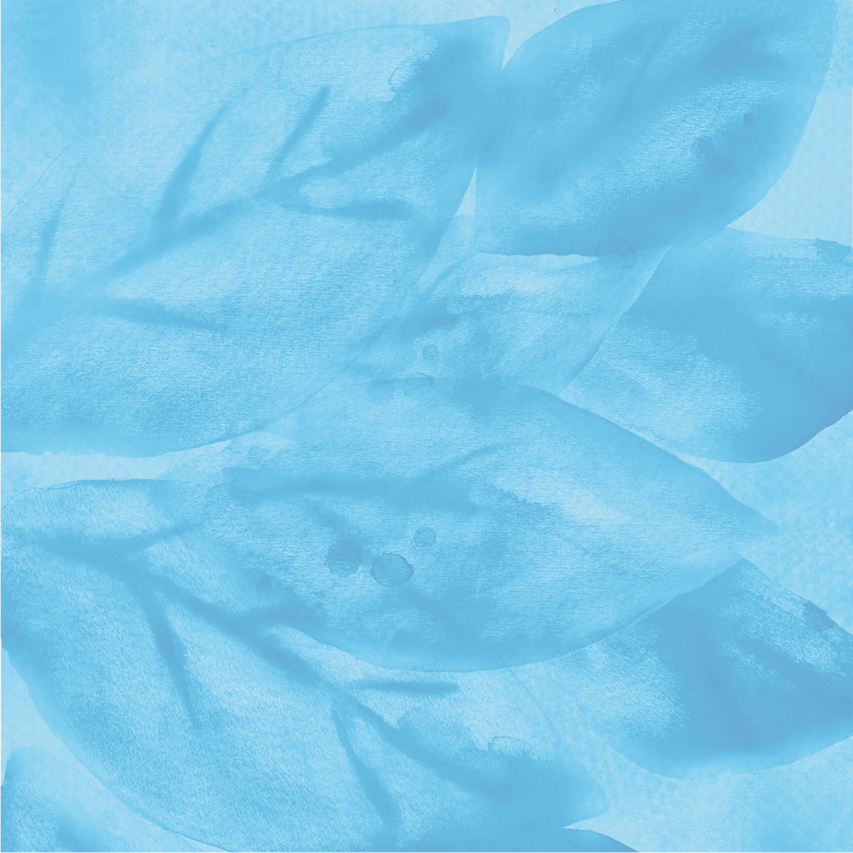 Step 6
Evenly soak the sponge with the liqueur or orange juice. Spoon half of your fruit over the first layer of sponge. Place the final pieces of sponge on top of the fruit then add the remaining fruit. Spoon over the Alpro custard and top with a thick layer of the Alpro Greek Style alternative to yogurt.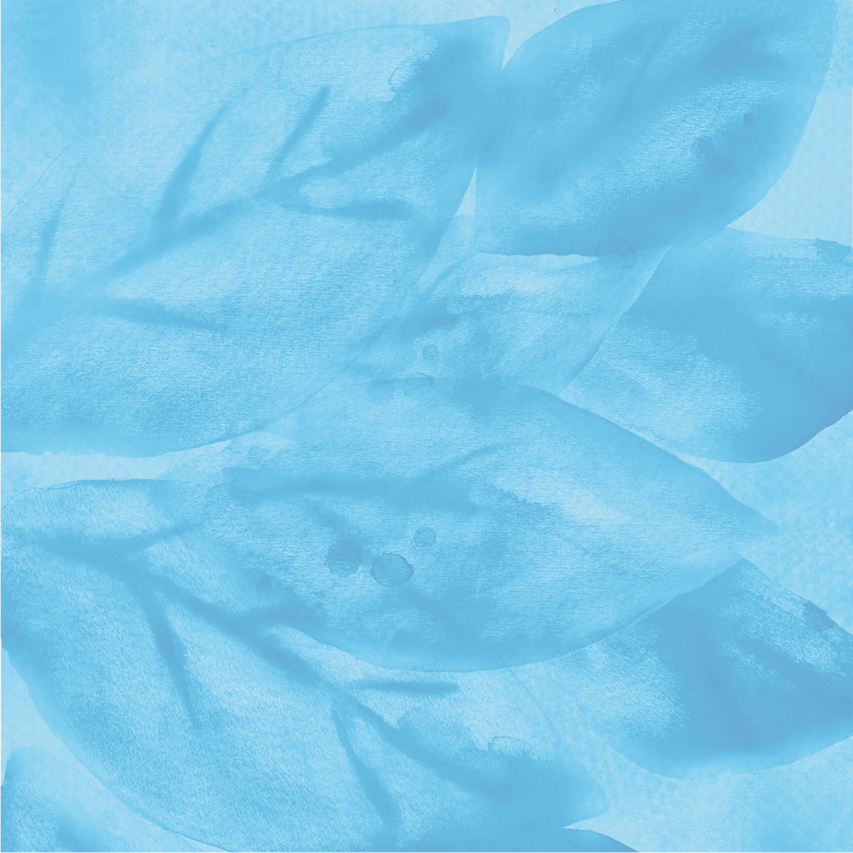 Step 7
To toast the flaked almonds: place them in a shallow frying pan and cook them over a medium heat, turning them with a spatula to prevent them burning. As soon as they are slightly coloured remove from the pan to cool. Sprinkle the toasted almonds over the top of the trifle.