Ingredients
Serves 8
3-4 ripe bananas (approx 425g)

1tsp baking powder

2 eggs

300g self raising flour

75g soft dark brown sugar

75g walnuts, roughly chopped

8 sfot ready to eat dates, destoned & cut into 4

50ml Alpro Plain No Sugars Big Pot

100ml of vegetable oil or vegetable margarine

2tsp cinnamon
Preparation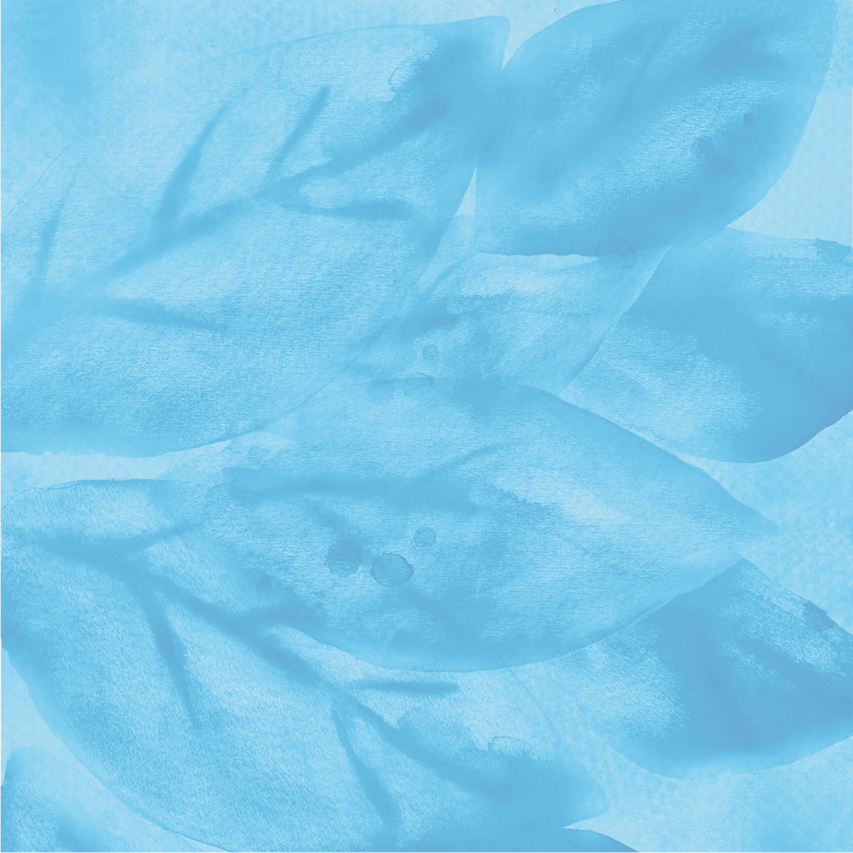 Step 1
Pre heat the oven 170ºc fan, 180ºc conventional Top & Bottom heat, gas 4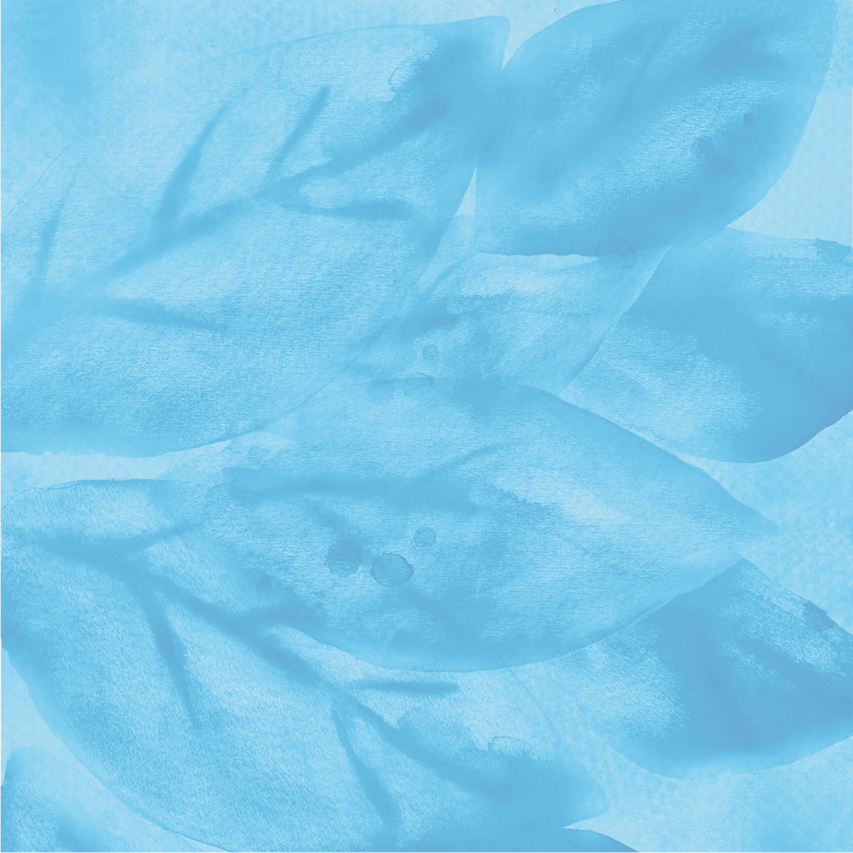 Step 2
Grease or line a 1kg (2lb) loaf tin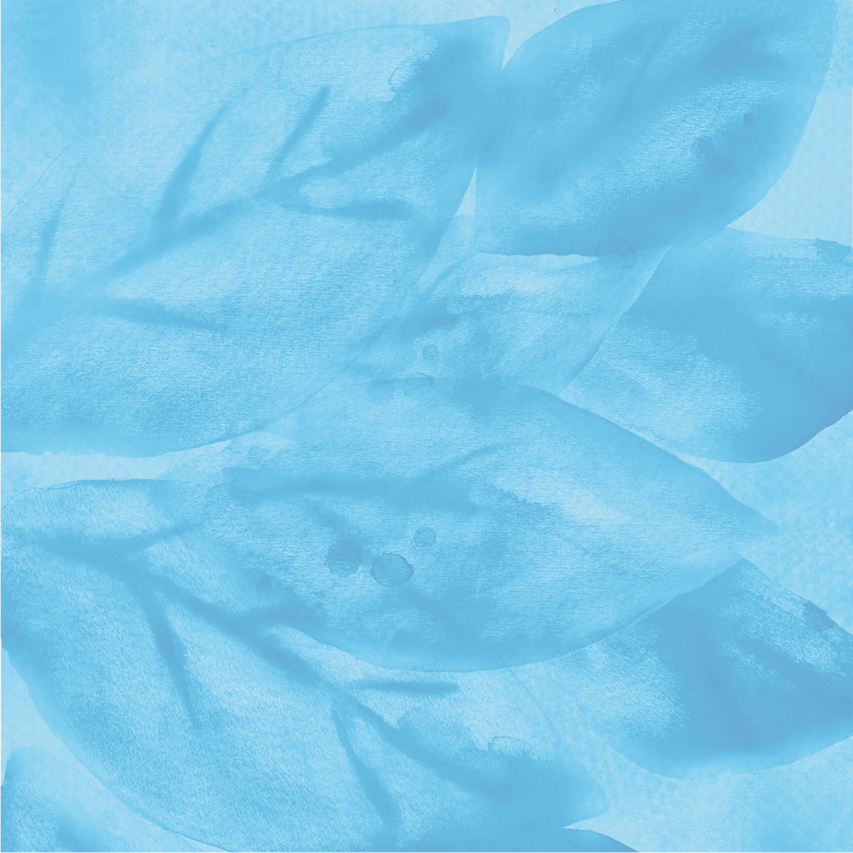 Step 3
Place all the ingredients except the walnuts, dates and Alpro yogurt alternative, in a food processor or a large bowl and blend with the processor or hand held wand, until smooth.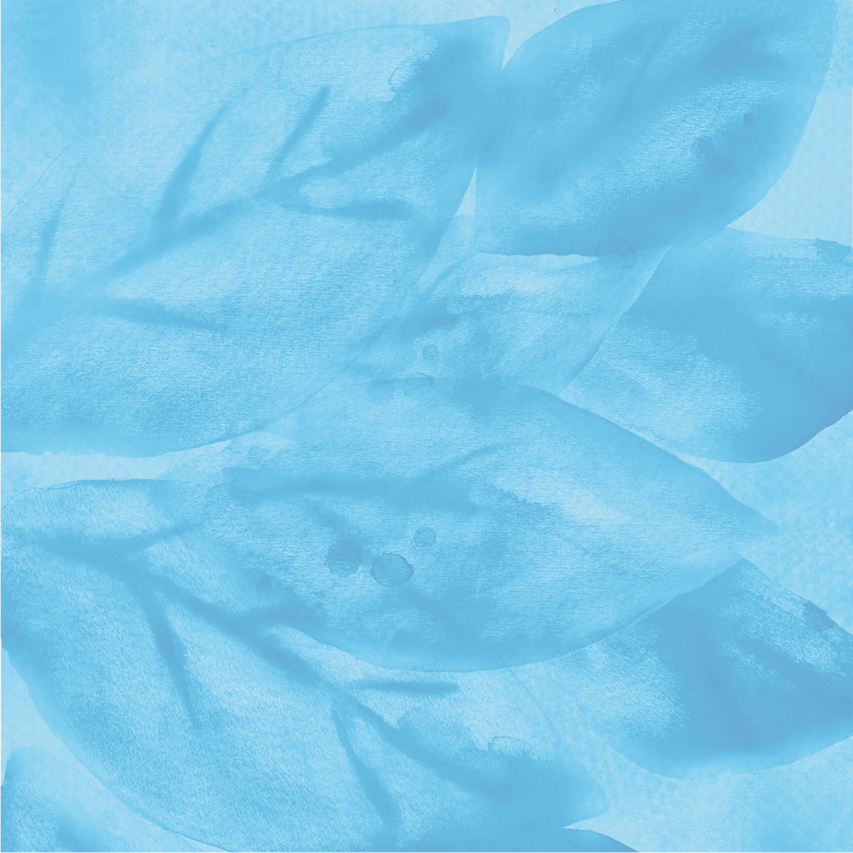 Step 4
Stir in the alternative to yogurt, most of the walnuts and dates then spoon into the prepared loaf tin. Level off the surface.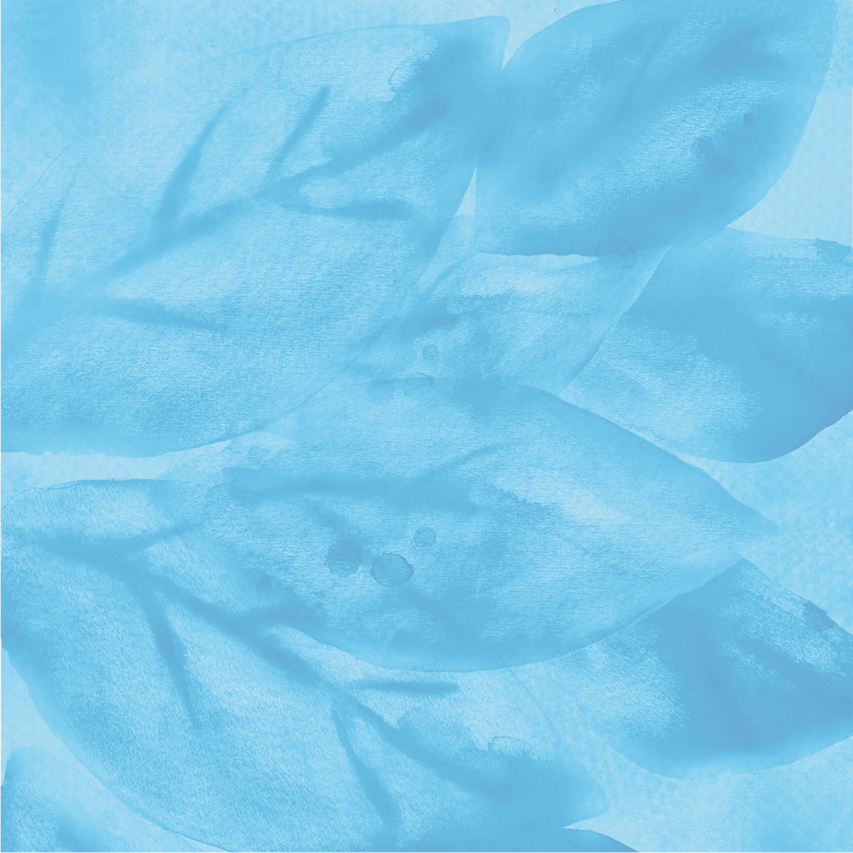 Step 5
Sprinkle the remaining pieces of date and walnut over the surface of the loaf.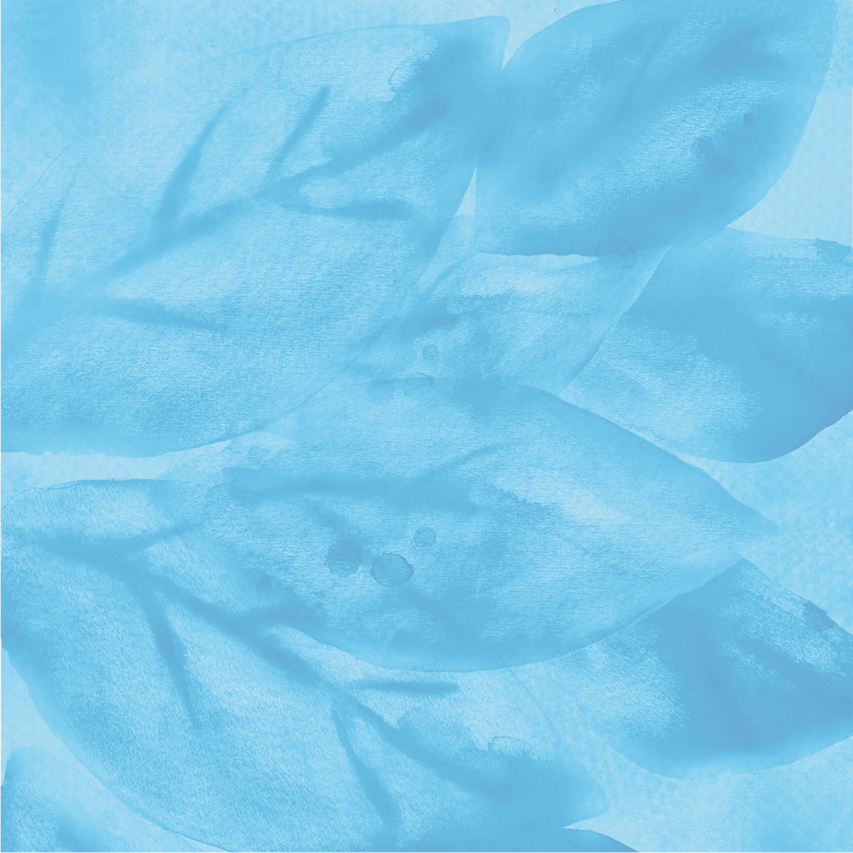 Step 6
Cook in the oven, middle shelf for 1 hour or until an inserted skewer comes out clean.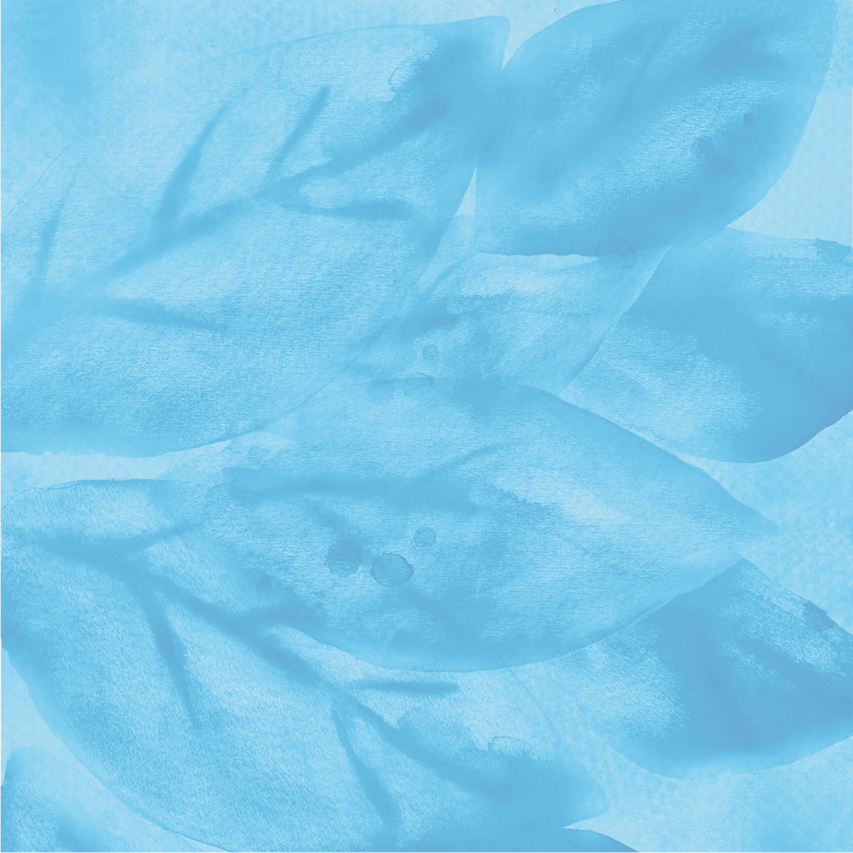 Step 7
Allow to cool on a wire rack before placing in an airtight container. Ideally eaten within 4 days.